Watch a Free Summer Movie at the Iroquois Amphitheater May 24
Posted by Joe Hayden on Thursday, May 23, 2019 at 7:27 AM
By Joe Hayden / May 23, 2019
Comment
Go see a free movie at Iroquois Amphitheater to celebrate the beginning of summer. The best way to celebrate the season is to start enjoying it before the heat gets out of control. And the second-best way to celebrate it is with a free blockbuster film. Go see "Skyscraper" for free and go enjoy thrilling action in a beautiful setting.
Summer Thrills
Released in 2018, "Skyscraper" stars Dwayne Johnson, who was once known as the wrestler "The Rock." Neve Campbell of "Party of Five" and "Scream" fame co-stars, along with fan favorite Pablo Schreiber from "Orange is the New Black." This is an action-packed film about a new skyscraper built in Hong Kong, the tallest in the world.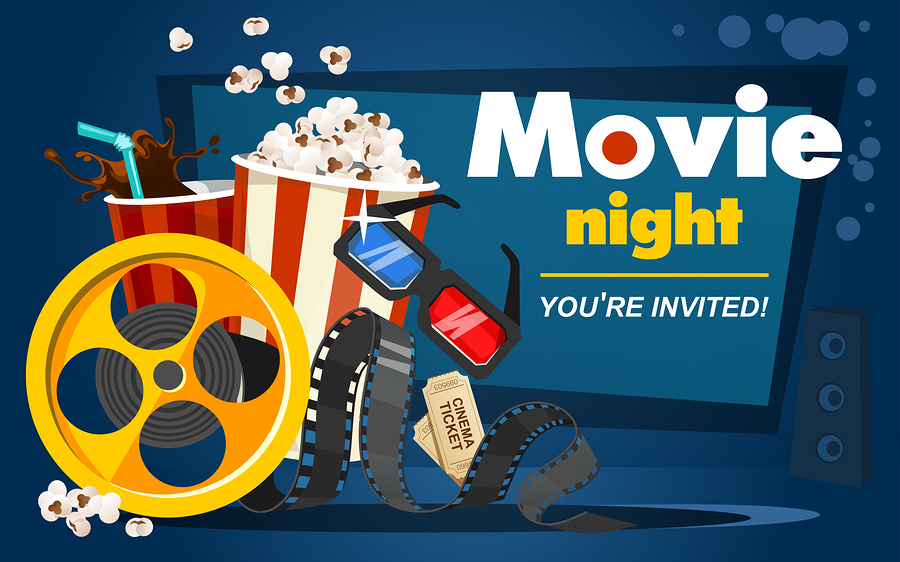 Dwayne Johnson stars as a former FBI agent who must rescue his family from this building once it's been taken over by criminals. It's pretty exciting stuff, as you'll see when you watch this film at Iroquois Park.
The movie starts at 8:30 pm sharp, so show up a little early to get the seat you want. The movie will be playing at the Iroquois Amphitheater at 1080 Amphitheater Road. Iroquois Park is one of the largest parks in the city, and it's packed with various attractions. There's a golf course here, plenty of winding paths and even a scenic overlook where you can see the city all the way to the river on a clear day. You can see into Beechmont, too. Get a better look at this neighborhood and get a little closer to Beechmont to see what sets this community apart.
A Summer Day in Beechmont
Beechmont is next to the park on one side and Churchill Downs on the other. This historic neighborhood was built when Louisville's world-famous racetrack was brand-new, and Beechmont has the architecture to prove it. Pretty Craftsman homes and cozy bungalows line the shady streets here, lovingly built with attention to detail and extra features.
Along with great real estate, Beechmont is home to a woman's club, a community center, the Iroquois library, schools and lots of restaurants. This is a food neighborhood known for its variety of cuisine, delicious bites from all around the world. You'll find such a variety of beautiful homes here, you could spend days exploring Beechmont. The more time you spend here, the more you're going to want to live here.