Watch a Heart Warming Film April 28
Posted by Joe Hayden on Monday, April 25, 2022 at 7:27 AM
By Joe Hayden / April 25, 2022
Comment
Get everyone you know together for a Free Movie Night at St. Matthews Library. You're invited to a special showing of a heartwarming, enchanting story that is suitable for viewers of all ages. You can bring your own blankets and even wear pajamas if you want.
Movie Night
Go to movie night to see "Encanto" for free. This is a Disney film and it's a visually stunning tale. This is a story that spans several generations and focuses on a magical home and the people who live there. What's not to like about that? This was a very popular film. The soundtrack went viral so even if you haven't seen the movie yet, you may have heard some of the catchy songs. The beautiful animation, interesting story and great music will definitely keep you entertained during this movie event.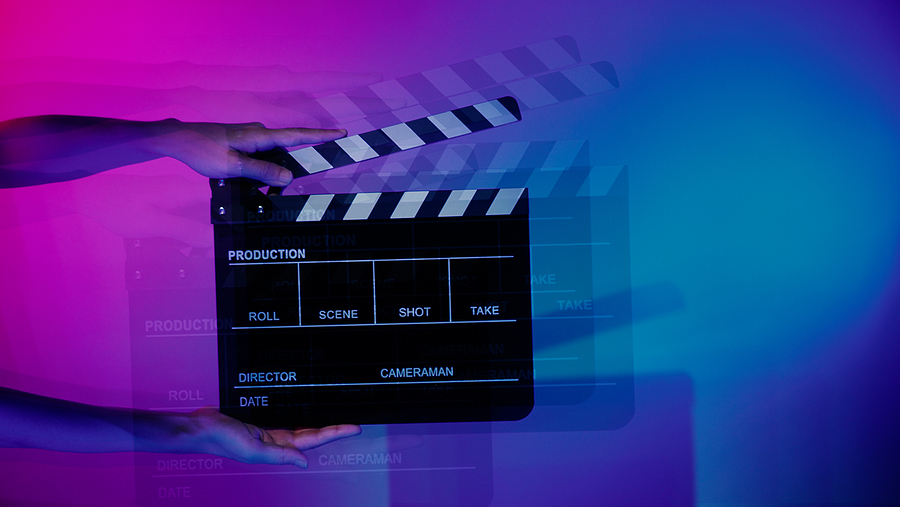 Be at the St. Matthews Library to see this movie for free from 6:30 to 8 pm. Feel free to dress comfortably and bring blankets if you want. You're invited to come and have a good time. Kick back, relax and just have a good time here. The library is at 3940 Grandview Avenue. It's just one of many attractions you'll find in St. Matthews.
Making a Move to St. Matthews
The large St. Matthews neighborhood really does have it all. You hear that about neighborhoods all the time but what else can you say about a community that has parks, country clubs, a huge mall, department stores, restaurants, schools, gyms, movie theaters, bowling alleys and lots of other attractions? Yeah. It's definitely safe to say that you can find everything in St. Matthews. That includes lots of great real estate options.
You can find all sorts of different homes in St. Matthews in all shapes and sizes. Two-story homes, bungalows, ranch homes, traditional, modern, contemporary. You name it, you can find it here. Many houses here have multiple bedrooms and bathrooms, not to mention plenty of features inside to make them comfortable. These homes are sitting on big lawns with tall shade trees in quiet little subdivisions with schools and parks and all those neighborhood attractions nearby.
Find it all in St. Matthews, including a brand-new life.