Watch a Historic War on Stage March 30
Posted by Joe Hayden on Saturday, March 26, 2022 at 7:17 AM
By Joe Hayden / March 26, 2022
Comment
Which medieval war was so epic that it inspired not just Shakespeare, but "Game of Thrones" writer George R.R. Martin? It was called the War of the Roses and this March, Kentucky Shakespeare will bring it to life.
Thrones and Roses
Henry VI is one of Shakespeare's well-known plays. This adapted version will showcase many of the events that defined and guided the Wars of the Roses, a real historical event that nearly ripped England apart. The Wars of the Roses also inspired "Game of Thrones" author Martin, who used the events for many of his characters and the events in his epic books.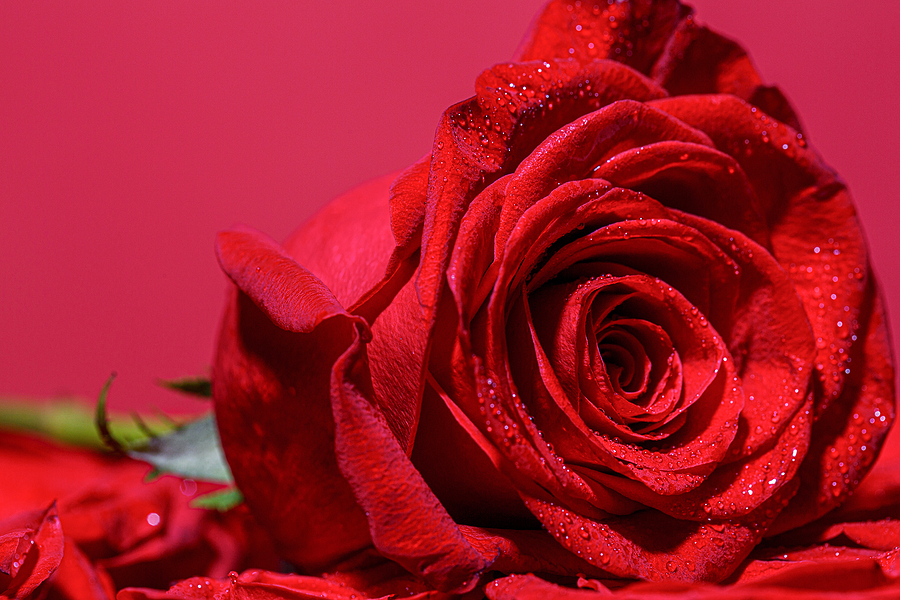 The House of York and the House of Lancaster are locked in a vicious war in this play. Each of these noble houses use a rose for their sigil, one red and one white. The two noble houses are warring to determine which will win the throne of England. The country is suffering from Civil War as many would-be kings meet on the battlefield.
Yeah, it's pretty exciting stuff. And tickets are just $20 per person. Go see the play from 7:30 to 9:30 at the Kentucky Shakespeare HQ. That's at 616 Myrtle Street in Old Louisville, where Kentucky Shakespeare performs for free in Central Park every summer.
Stop to Smell the Roses in Old Louisville
Old Louisville is the perfect place for a historic play because this neighborhood is packed with history. The architecture is Victorian but you will see some distinct gothic elements here, too. There are accrual gaslights in Old Louisville, along with walking courts that existed long before streets made to accommodate cars were created. This neighborhood is older than cars and you can see that everywhere you look.
This neighborhood is famous for its real estate, gorgeous Victorian homes that are filled with handmade details. These houses have custom stone and tile work, hard-carved wood, marble details, beautiful chandeliers, winding staircases and all those features from days gone by. All of these homes are custom-built and each one is beautiful, with plenty of spaces and lots of features inside. What will you discover when you see the homes here?
After you see Old Louisville, you will want to live here, too.