Watch a Holiday Classic All Through December
Posted by Joe Hayden on Tuesday, December 2, 2014 at 9:37 AM
By Joe Hayden / December 2, 2014
Comment
Go to the Derby Dinner Playhouse any weekday in December to enjoy a delicious buffet dinner and a show that will never go out of style. If you're not already in the holiday spirit, you will be after this all-ages event.
It's a Wonderful Movie
All though December, the Derby Dinner Playhouse will be showing the Frank Capra classic "It's a Wonderful Life". For many, this is the quintessential holiday movie. Your ticket price includes parking for the event, a buffet dinner and the movie itself. The doors open at 6 pm. Admission ranges from $36 to $45, depending on seating. Less expensive matinee shows will also be available.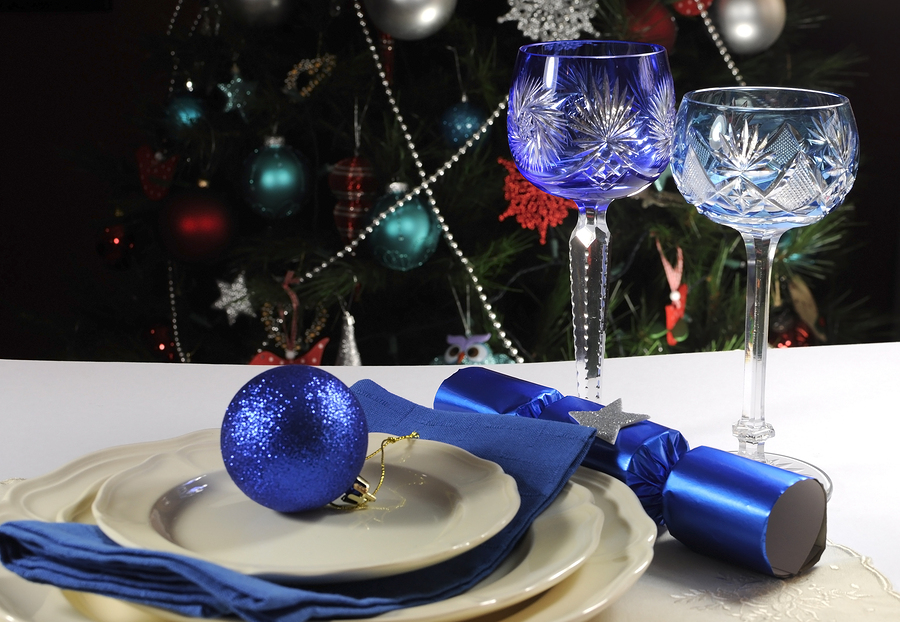 The Derby Dinner Playhouse is at 525 Marriott Drive in Clarksville, Indiana. It's near the border of Clarksville and Jeffersonville, just across the river from downtown Louisville. Indiana's waterfront is so much a part of the city, it's known as Kentuckiana. The playhouse itself is one of the oldest continually-operating dinner theaters in the United States. It's been providing entertainment for more than 40 years.
It's definitely worth seeing, and you already know the show is going to be good.
A Great Little Town
Clarksville is a large community on the water that's home to more than 22,000 people. Clarksville is an interesting, eclectic mix of culture. There's a beautiful historic district, but you'll also find contemporary shopping centers. Clarksville is considered to be part of the Louisville metropolitan area.
Because it's right across the water from downtown Louisville, many people who work in the downtown area call Clarksville home. For those who already live in a chic city condo or home in downtown Louisville, going to Clarksville can be a fun diversion from the fast pace of the city. Living on the water means having a view of Clarksville, so you're going to want to visit it at some point. Visit Clarksville this December to see a holiday classic in a community that has the perfect small-town feel.
To learn about other fun things to do in the Louisville area, please visit the website of the Joe Hayden Real Estate Team.