Watch a Holiday Play November 17 - 20
Posted by Joe Hayden on Saturday, November 19, 2022 at 6:30 AM
By Joe Hayden / November 19, 2022
Comment
This November, go see a new take on an old favorite holiday story. You will re-visit that lovely classic tale, "It's Still a Wonderful Life." But no matter how many times you've seen it before, you've never seen it like this.
It's Still a Wonderful Life
For this special version of the classic holiday tale, one actor will take on 36 different roles to bring the story to life. This is a funny take on "It's a Wonderful Life" and it still has a heartwarming message at its core.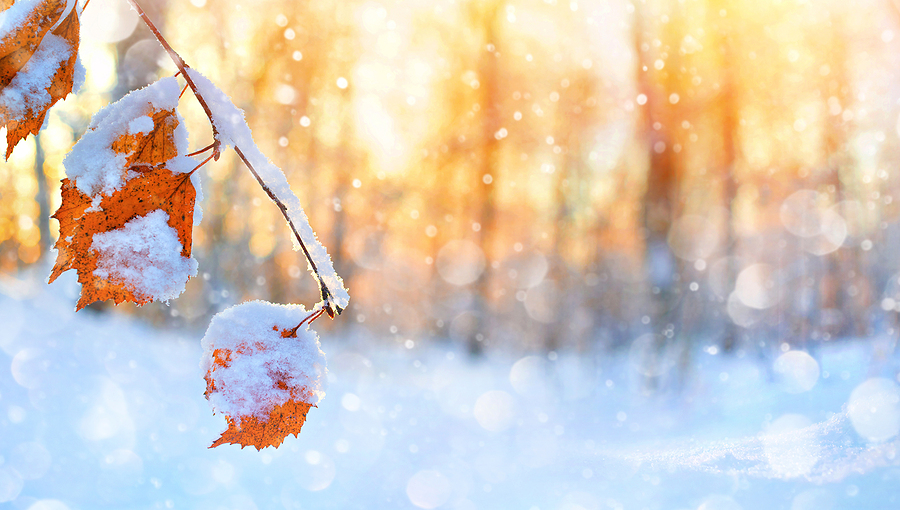 Is it still a wonderful life? Find out at the Bard's Town. This is a fun, quirky theater in the fun and quirky Highlands community. The Bard's Town is at 1801 Bardstown Road. Be there to see the play from 8 to 9:40. Tickets are $18. Having fun in the Highlands is really all a part of being in the Highlands. Spend a little time here and see if this is where you could have a wonderful life.
Wonderful Living in the Highlands
The Highlands is famous for being eclectic. There's an interesting mix of stuff to see and places to go here, from coffee shops where you can hear live poetry reading to cool little stores where you can buy something totally one-of-a-kind. There are theaters here, historic attractions, just about anything you'd want to do. The real estate is just like the rest of the neighborhood, cool, hip, historic and a mixture of the fun, the eccentric and the eclectic.
There are amazing historic homes here, gorgeous traditional homes and even newer places alongside all the classic good looks. Come here to find a Craftsman-style bungalow, a big traditional brick home, even something from the late Victorian era. There are pretty shotgun homes here and huge mansions. The Highlands really does have it all and that's why it's so easy to come here to find a dream home. Try it out this November and try the Highlands on for size.