Watch a King of Christmas Come Alive December 10
Posted by Joe Hayden on Thursday, December 10, 2015 at 8:40 AM
By Joe Hayden / December 10, 2015
Comment
You may think you've seen the classic Dickens story "A Christmas Carol" before, but you haven't seen it quite like this. Go watch the "King of Christmas" for the holiday season, and you'll find out that the best gift really is laughter.
A Holiday in the Highlands
This unusual holiday play is performing at the Bard's Town, a venue that's just as interesting and eccentric as the neighborhood where it stands. The Bard's Town is a pub, restaurant, comedy club and theater. Go there on any given night, and you don't know what you'll get. You can hear a live performance here, watch a play or do a lot of laughing. Who knows? You may end up doing all three on the same night.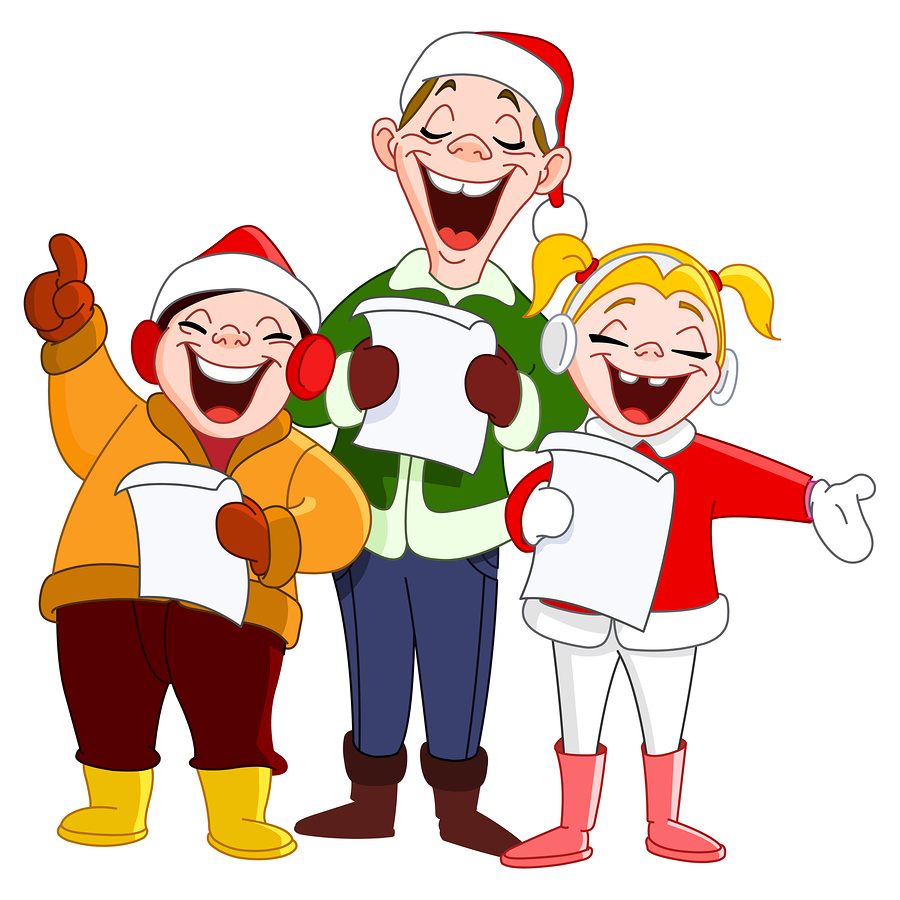 Like the rest of the Highlands, the Bard's Town is an interesting and lively place to be. The Highlands is a famous place to go people-watching along Bardstown Road. You can find all sorts of places on this road to distract you from the people, however. There are coffee shops, bookstores, locally-owned businesses, restaurants, tattoo parlors, antique shops and just about everything else you can think of on Bardstown Road.
Away from this main drag, the Highlands is primarily a neighborhood. It's full of homes of all types, from historic buildings to much newer apartments and family homes. The Highlands has everything, from the grand mansion where Louisville's most famous Derby party is held, to cozy places for couples to enjoy alone.
There are many Georgian-inspired, Colonial-style and traditional homes in the Highlands, but there are plenty of buildings that have their own eccentric character. That's the thing about the Highlands: you really can find everything here. This December 10, find yourself laughing at the Bard's Town and you can see the Highlands during the holiday season.
The Kings of Christmas
This new take on the classic Dickens tale is set in today's times, not in Victorian England. A son has returned home after 10 years, and lots of wacky stuff starts to happen after that. There may be ghosts, surprises...maybe even an Elvis impersonator? You never know until you go see the show for yourself at the Bard's Town.
Tickets cost $15 for adults, $12 for students and seniors. The show begins at 7:30 pm, so get there on time to get a good seat. You should get ready to laugh, too. You'll find the Bard's Town at 1801 Bardstown Road, right in the heart of the Highlands.