Watch a Movie Under the Stars at the Iroquois Amphitheater August 16
Posted by Joe Hayden on Friday, August 16, 2019 at 7:07 AM
By Joe Hayden / August 16, 2019
Comment
The August days can be pretty hot and humid, but the August evenings are breezy and nice. Go enjoy an August evening at Iroquois Amphitheater, and go see a movie under the stars. You'll get to see a hit movie for free, and you'll get to enjoy the best of August, which is the time after the sun goes down!
Under the Stars
Enjoy an evening out of the house and under the stars at Iroquois Park. You'll get a chance to see "Instant Family." This film stars Mark Wahlberg and Rose Byrne as a couple who adopts three children. This creates an instant family, just like the title says. This is a funny and heartwarming film that's full of laughs and a couple of tear-jerking moments.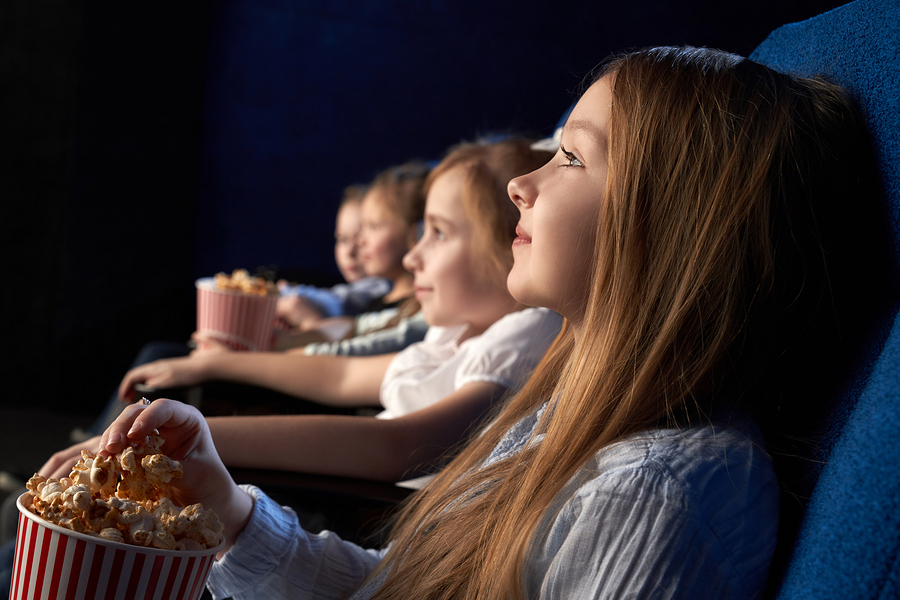 The movie begins at 8:30 pm. Show up a little early to get some concessions. This event is free for anyone to attend. The movie is rated PG-13. Iroquois Amphitheater is at 1080 Amphitheater Road in Iroquois Park.
Go through the park, past the golf course and you'll find yourself in Cloverleaf. This pretty neighborhood next to the park has everything you're looking for in a neighborhood, plus some stuff you probably didn't even know you wanted.
Spend a Day in Cloverleaf
Before the movie starts, get to the park early and get a good look at Cloverleaf. This neighborhood is within minutes of a spa, multiple schools, a hospital and restaurants offering cuisine from around the world. There's a fun center in the neighborhood, and the Iroquois Golf Course is within walking distance.
Inside the neighborhood, Cloverleaf is a lot of winding streets and quiet, peaceful cul-de-sacs. Along these streets, you'll find many ranch-style and bungalow homes built in brick and siding nestled on green lawns amid shrubbery and landscaping. The homes in Cloverleaf have lots of windows and spacious designs with multiple bedrooms. Some homes here have big, attached garages. The lawns here are big, too, perfect places for children and pets to play. The traditional architecture and homey designs give Cloverleaf a charming look that catches the eye.
Spend a day in Cloverleaf. Like many other people, you may want to spend the rest of your life here after you do.