Watch a Puppet Show at the Bard's Town March 14
Posted by Joe Hayden on Friday, March 13, 2015 at 2:46 PM
By Joe Hayden / March 13, 2015
Comment
See the Squallis Puppeteers at the Bard's Town March 14. It's not a traditional puppet show for kids, the kind you'd find in the library. The Bard's Town is a tavern, a theater, a comedy club, a restaurant and a really, really fun place to be. It's in the Highlands, so before you even show up you already know it's quirky and off-beat. Those are two of the qualities that help make Louisville so great.
Getting Quirky at the Bard's Town
The evening of entertainment is really a puppet slam. The show is full of live music and comedy sketches. The band French Lounge will be in the house to provide tunes for the night. You'll even hear French singing during the evening's entertainment. All the skits are original, so unless you follow the Squallis Puppeteers you probably haven't heard them before. The event starts at 8 pm and lasts for two hours. Tickets are $15 per person.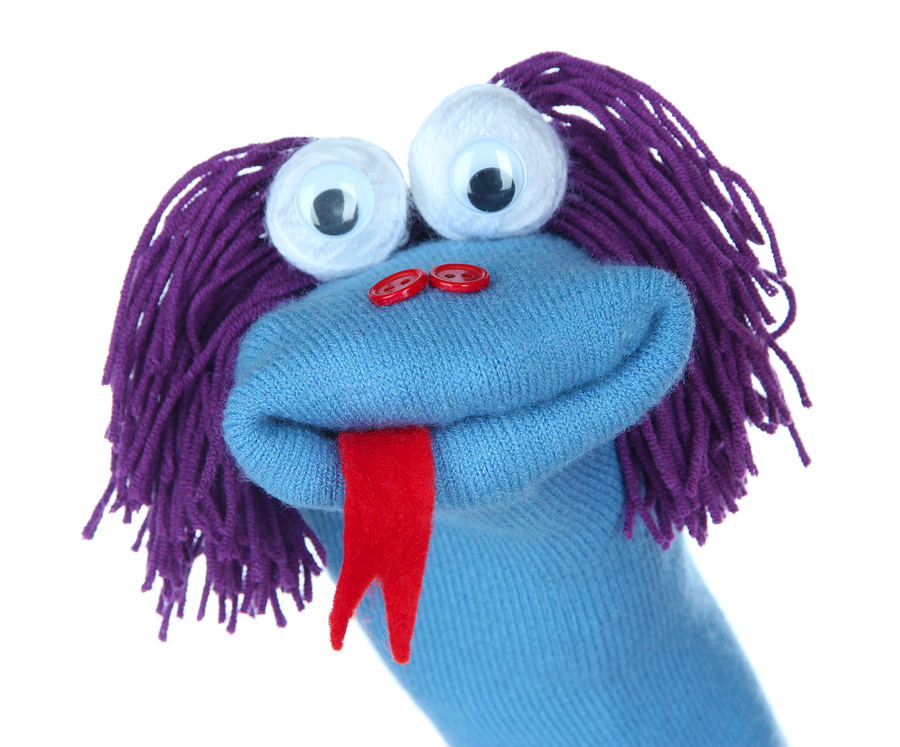 The Bard's Town is true to its name. The menu is Shakespeare-themed. Vegetarians are encouraged to try the "To Bean, or Not to Bean" black bean burger. Feel free to eat during the show if you get hungry; that sort of thing was encouraged during the Elizabethan Era of Shakespeare's time.
Outside the Theater
You'll find the Bard's Town at 1801 Bardstown Road, naturally, in the quirky Highlands community. Its known for its unique businesses and colorful mix of venues. You'll find all sorts of theaters and clubs in the Highlands, right next to the eccentric boutiques and coffee houses. Young and hip people love to come to Bardstown Road to shop, enjoy the nightlife and see what's going on in this part of the city. There's always something going on.
But along the side streets, off the main roads, this is a quiet community. Some of the houses date back to Victorian times. The community sprang up around many of these homes, because people have always been at the core of the Highlands. See some of those people this March at the Bard's Town...if you can, with the tears of laughter in your eyes.