Watch a Storybook Come to Life March 27
Posted by Joe Hayden on Wednesday, March 23, 2022 at 7:17 AM
By Joe Hayden / March 23, 2022
Comment
Music is a big part of storytelling. The most famous movies always have famous music, too. Music stirs the soul, fires the imagination, creates feelings. This March, see and hear a great performance when a storybook comes to life at the Mountain That Loved a Bird at Eastern High School.
Music and Story
This free event is open for all to attend. Exploring the Orchestra is all about using music and interactive performance to bring stories to life.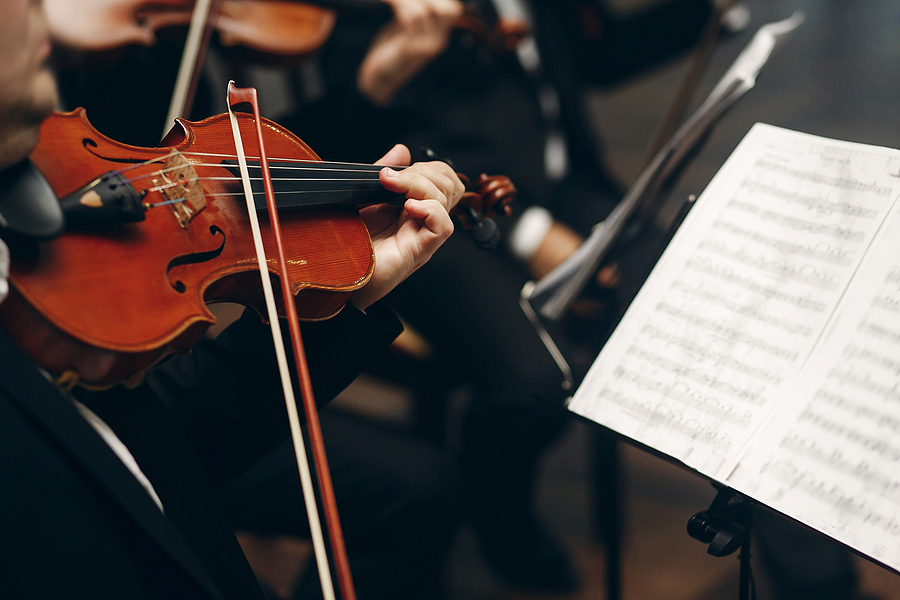 This is the tale of the Mountain That Loved a Bird, a children's book that is about friendship. It's a relatable tale and this will be a one-of-a-kind performance.
The show begins at 3 pm at Eastern High School. That's at 12400 Shelbyville Road in Middletown. When you see the home options here, you'll want to know more about Middletown.
Making Music in Middletown
The huge Middletown community is home to some famous attractions and a few that are locally well known. This is where you can find Valhalla golf course, the Renaissance Fun Park and plenty of other play places for adults and kids. That includes outdoor parks, gyms and other fun places.
Middletown has a practical side, too. This neighborhood is packed with stores, restaurants, schools and all the other places you look for in a place to live. Finding a place to live is easy in Middletown.
The real estate here keeps people coming to Middletown. There's a huge home selection. here. Homes come in all shapes and sizes here, from the traditional to the modern. Classic, retro, vintage, contemporary, you can find it all here.
There are luxury homes here with multiple bedrooms, lots of square footage and high-end extras like stainless steel, stone counters and spa tubs. There are classic homes here with that lived-in feel, fixer-uppers that are ready for new life, renovated homes and even empty lots here. You can choose any type of home you want and make it your own. If that sounds just right, Middletown is the right place for you.