Watch a Variety Show at Air Devils Inn March 17
Posted by Joe Hayden on Sunday, March 17, 2019 at 10:57 AM
By Joe Hayden / March 17, 2019
Comment
Who doesn't like seeing various performers take the stage to show off their skills? This March, go see the "Anything Goes" variety show at Air Devils Inn. Performers of all types will sing, dance, juggle, tell jokes, well, it's anybody's guess what you'll see. After all, this is a true variety show. No one knows what's going to happen.
Anything Goes
At this variety show, you might watch people yodel, read poetry, perform magic or do anything else entertaining. You never know what you're going to see, and that's truly what variety is all about. Anyone who wants to perform is welcome to take the stage, which means you can see some amazing performances and some truly unique acts.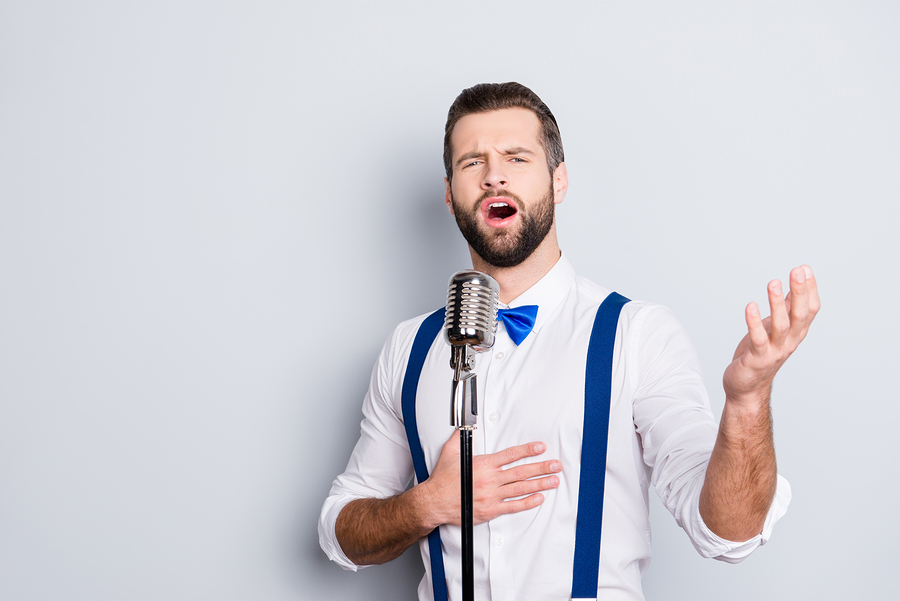 The show begins at 6:30 pm at Air Devils Inn. That's at 2802 Taylorsville Road and it's free to attend. Air Devils is just a few blocks outside of Strathmoor Village, a neighborhood that stands out for its traditional good looks. And if variety is what you like, this is the perfect community for you.
Strathmoor Village, a Varied Neighborhood
Strathmoor Village is part of the Highlands, the neighborhood that spreads out next to Bardstown Road. Residents here have quick access to theaters, coffee shops, locally-owned boutiques and some of the best-known restaurants and bars in the city. Bardstown Road is known for live entertainment, for an amazing fashion scene and for having a little bit of everything.
But this is a place for people to live, too, not just visit. There are schools, parks and great attractions all around Strathmoor Village, including one of Louisville's famous historic house museums. Strathmoor Village is a neighborhood where traditional architecture is celebrated. The custom-built homes here are designed with porches and tall white columns, fireplaces, gleaming hardwood floors, big lawns and pretty landscaping, to name just some of the features you can find here.
Add some variety to your life this March, and add a visit to Strathmoor Village to your to-do-list.