Watch Frozen II March 30
Posted by Joe Hayden on Monday, March 27, 2023 at 8:04:35 AM
By Joe Hayden / March 27, 2023
Comment
If you have kids, you have definitely heard of Frozen. You know every word of the famous song, you know the names of the two sisters, you're familiar with everyone's favorite snowman. And yes, sometimes hearing your kids sing the same song over and over and gets annoying. But as far as animated films go, the Frozen franchise has got a lot of heart and many good lessons at its core. So this March, take the kids to go see a free showing of Frozen II at the St. Matthews Library. For once, you won't have to see it at home.
Movie Night
This is a free movie night and everyone is invited. The movie will begin right at 6:30, so come on time. And if you do bring younger kids with you, try to help them stay quiet enough so they don't disturb others. Of course, they will probably want to sing along and that's okay. After all, it's a Frozen movie!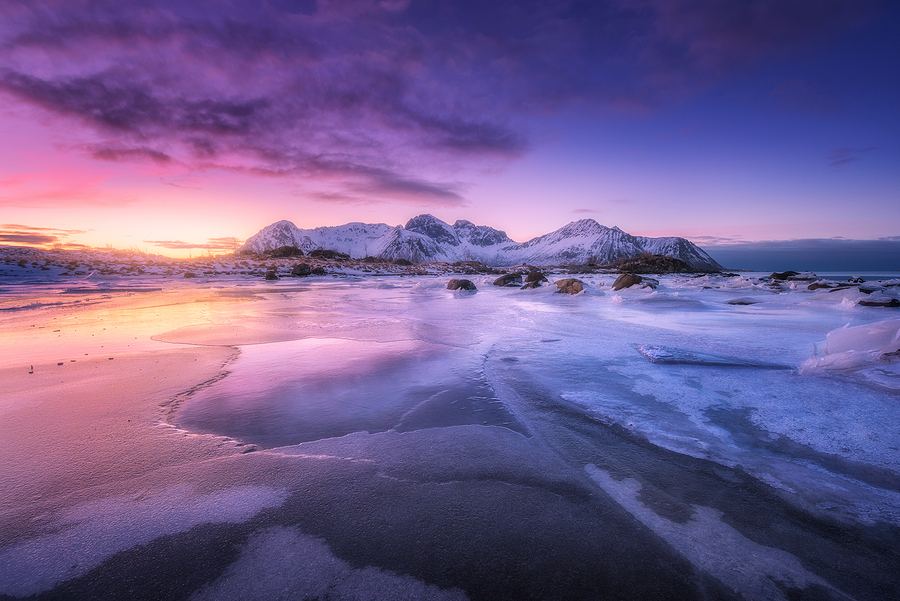 You'll be at the library at 3940 Grandview Avenue, which just happens to be a perfect place to take the kids when you're trying to keep them busy. There are events here all the time, including in the middle of summer. Feel free to bring your own blankets to movie night if you like.
The St. Matthews library is right in the heart of the large St. Matthews neighborhood, which is a super kid-friendly place to be.
Moving to St. Matthews
The library is right down the street from a huge mall and across the street from a larger grocery store, so that takes care of the shopping. There are multiple large parks here and plenty of different schools to choose from. But what impresses many people the most, especially parents of young children, is the vast selection of utterly beautiful homes here.
You'll have a hard time finding two homes that are exactly alike in St. Matthews. Each one of the houses here has its own personality. They're built in brick and stone and made with multiple bedrooms and more than one bathroom to give everyone their own space. They have beautiful front and back lawns and often, additions like garages and basements, too.
This is a perfect place for kids and for adults. After you see the free movie in St. Matthews, you might find yourself thinking about moving here a lot!