Watch Groundhog Day with Cocktails at Copper and Kings Distillery February 2
Posted by Joe Hayden on Wednesday, January 31, 2018 at 8:02 AM
By Joe Hayden / January 31, 2018
Comment
New movies come out every single year, but only a few movies become so iconic that you want to watch them every year. "Groundhog Day" is one of those movies. This film is always funny, the groundhog is always adorable (but somehow also sinister) and the cocktails will be flowing at Copper and Kings Distillery on February 2, Groundhog Day.
A Movie and Cocktails
Head to Copper and Kings Distillery for Groundhog Day this year. Go up to the 2nd floor to see the film. Because the film is family-friendly, children aged 13 and up are welcome to come and watch. Cocktails, however, are just for those who are 21 and over!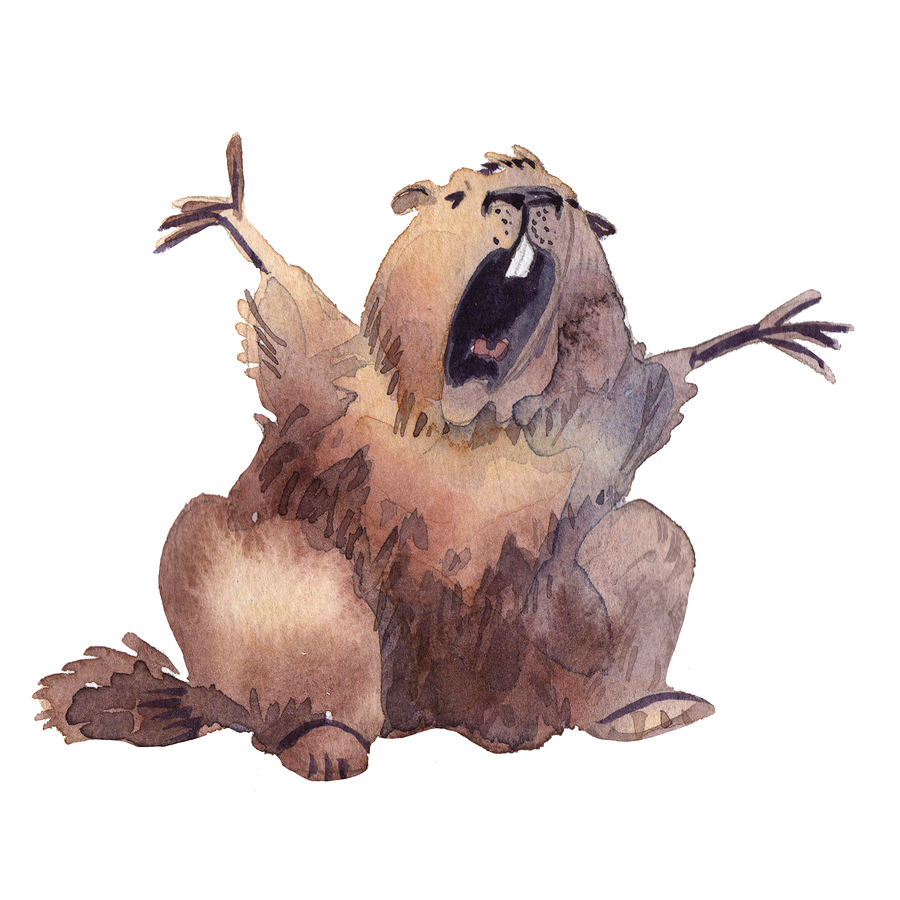 Be sure to sign up for the raffle, and maybe you'll win your own groundhog. No worries, it's a stuffed toy, not a real groundhog. The cocktail menu for the day is inspired by the movie itself. Come early to get a good spot. Doors open at 7 pm, and the movie will start right at 8 pm. It's free to come see the film and take a look around at the distillery. Bring your own snacks and extra chairs, if you like.
Copper and Kings is at 1121 E. Washington Street. That's right outside the Clifton neighborhood, and just a couple miles away from downtown Louisville.
Come Home to Clifton
Clifton has a unique story in the Louisville landscape. Louisville is a city that grew very quickly, and many neighborhoods in the city seemed to spring up almost overnight. Not Clifton. This neighborhood was developed slowly compared to everything around it. Homes were built in Clifton for over 6 decades, and that gives this community a very interesting look. You'll see Victorian architecture from the 1860s and 1870s sitting on the same block as a Craftsman-inspired bungalow from the 1920s. You'll see homes of all types and sizes in Clifton, and you'll quickly see why so many people love living here.
This neighborhood is just minutes away from some of the city's best attractions in downtown Louisville, but Clifton has its own interesting places. One of the city's oldest museums is here at the Kentucky School for the Blind, but some of the city's newest shops and restaurants can be found right on the same road. Frankfort Avenue, which runs right through the neighborhood, has everything from coffee shops to boutiques to galleries.
In other words, being in Clifton is definitely not a "Groundhog Day" situation. Though some things stay the same here, this neighborhood is still changing, still evolving and still has new things to offer every time you visit.