Watch Local Chefs Compete at the Big Green EGGFest August 5 and 6
Posted by Joe Hayden on Friday, August 5, 2016 at 8:26 AM
By Joe Hayden / August 5, 2016
Comment
At the annual Big Green EGGFest Meet and Greet, local chefs will compete to see which one of them can create the tastiest dish. All proceeds of this event will go to a local Louisville charity, and that's a really good reason to go have a great time with food.
Feast on Fierce Competition
Using limited ingredients, local chefs will face off to see which one can achieve culinary dominance. Watch each exciting contest unfold to find out which chef makes the dish you like best. There will be plenty of food for you to eat as well, plus live music to keep you entertained in-between cooking contests. This fun, festival-like event is at 4858 Brownsboro Road in the Windy Hills neighborhood.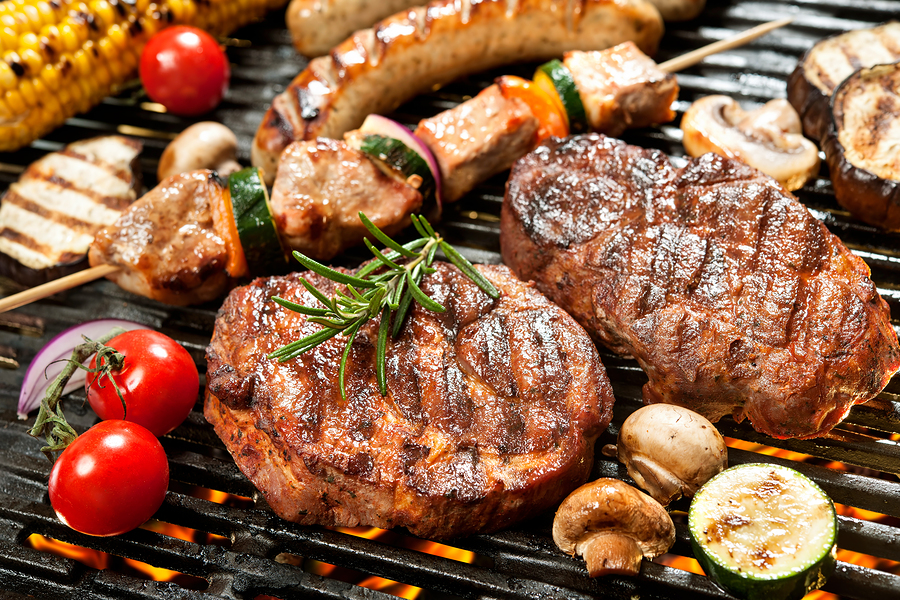 If you like food and fun, this is where you're going to want to be on August 5 and 6. If you like shady streets and pretty homes as well, Windy Hills is just perfect for you.
Winding Around Windy Hills
Big green lawns with large ranch homes and traditional brick two-stories, shaded by tall trees on a quiet cul-de-sac. It sounds like the opening scene of a movie, but that's Windy Hills. This community is full of homes and curving streets, with few roads for through traffic. Some of the best features of the neighborhood are actually inside the houses. Many of the homes here have basements and big, airy rooms filled with light. You may find hardwood floors, high-end counters and all sorts of other extra details that help set these houses apart.
Windy Hills is next to Brownsboro Road, where you can always find something new to eat, buy or experience. Take a look at this area this August, and you'll find plenty of reasons to come back for the rest of the summer -- and even longer.