Watch Louisville's Got Talent at CenterStage March 3
Posted by Joe Hayden on Sunday, March 3, 2019 at 11:50 AM
By Joe Hayden / March 3, 2019
Comment
If you like talent shows, you've got to go see Louisville's Got Talent this March. This competition is back for its 6th year, and it's going to be packed with talented performers. Go see all the young talent in Louisville, and pick your favorite.
You Be the Judge
Judge the most talented youth in Louisville for yourself at Louisville's Got Talent. The auditions begin on March 3. So if you've got a talented performer under 18 at home, bring them to CenterStage where they can show off their skills. The contest is open to all young performers aged 6 to 18.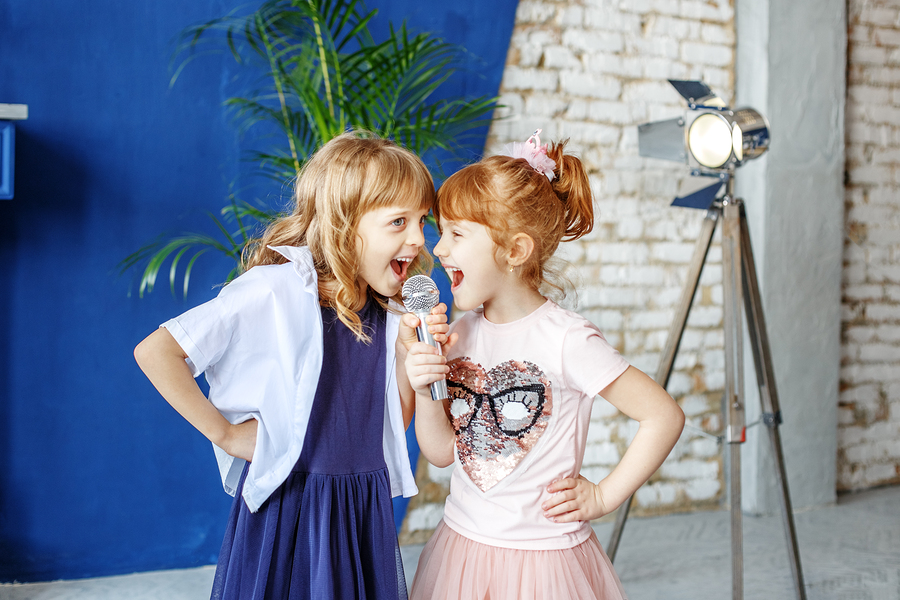 The contestants are divided into two groups, ages 6 through 12 and ages 13 through 18. All the contestants will be competing for cash and prizes, but they'll get something even more valuable. Talent scouts and people in the entertainment industry will be watching this event, too, which means that one or more of these young performers could go on to become the entertainers of the future. Auditions are open from 2 to 7 pm. Acts include singers, dancers, musicians, jugglers, magicians, comedians, you name it, you'll see it here.
Louisville's Got Talent is at CenterStage at 3600 Dutchmans Lane. The diverse competition is just minutes away from Kingsley, where you can always find plenty of variety.
It's Hard to Criticize Kingsley
Kingsley is a small neighborhood next to the Highlands community, a neighborhood that's famous for celebrating diversity. The Highlands is known for being funky and fashionable. You can find everything here, from gourmet restaurants to casual pubs to trendy boutiques to grocery stores. But in Kingsley, you'll find a collection of gorgeous traditional homes built with jaw-dropping historical designs.
A lot of talent definitely went into designing this neighborhood. There's a lot of classic early American architecture here, including Cape Cod, Colonial and other traditional styles. Many homes here are built in brick, and many of them have features like chimneys, hardwood floors and custom details.
Nearby Bardstown Road and the Highlands are known for being lively, but life is quiet in Kingsley. There's a lot of shady streets, big lawns and beautiful real estate here, surrounded by schools and fun places to go. Before or after you see Louisville's Got Talent, you've got to see this neighborhood.