Watch Shakespeare in Dance at Central Park August 9
Posted by Joe Hayden on Wednesday, August 9, 2017 at 11:03 AM
By Joe Hayden / August 9, 2017
Comment
See a night of incredible culture in Central Park this August. Old Louisville Live will perform "Shakespeare in Dance," an incredible performance brought to you by the Louisville Ballet. It's a night of culture that's completely casual, and that's fun for the whole family.
See Shakespeare in Dance
Old Louisville Live is a night of free music, dance, live entertainment and family-friendly activities. Go to the C. Douglas Ramey Amphitheater to see the Louisville Ballet perform "Shakespeare in Dance," an amazing show unlike any other. The show starts at 8 pm.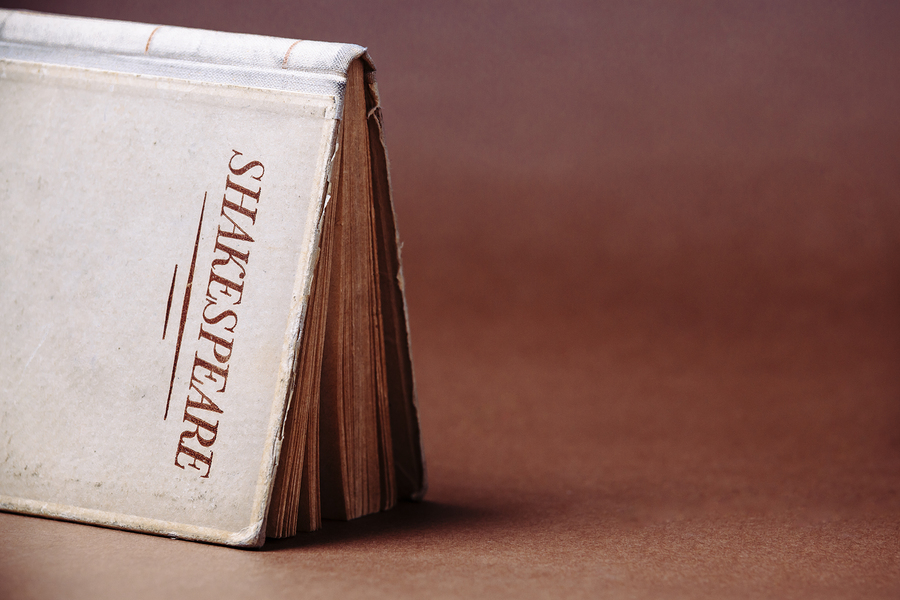 Central Park is one of the highlights of Old Louisville. There's a huge play area for the kids, beautiful places to picnic and it's all surrounded by some of the city's most gorgeous architecture. Central Park is at 1340 S. 4th Street, and it's free to attend this family-friendly event. Show up to the neighborhood early, and get a look at all that Old Louisville has to offer.
See the Best of Old Louisville
You'll see the Victorian homes that surround the park when you go to see the performance. All of Old Louisville is filled with turn-of-the-century architecture, historic homes with amazing custom designs and all the best features of the era. There are many homes in Old Louisville that were built to be mansions, beautifully embellished homes with all the style and features of the day. That means hardwood floors, hand-carved woodwork, big fireplaces, incredible stonework and some of the most stunning housing in the entire city. Old Louisville is famously beautiful, and the beauty is way more than skin deep.
Homes in Old Louisville have been preserved and updated over the years, so they still have all the modern features you want in a home -- with all the gorgeous architecture you still want. This neighborhood is both modern and historic, so you get the best of both worlds. See how well your family might fit into the world of Old Louisville this August, and see some amazing culture in one of Louisville's favorite neighborhoods.