Watch Shakespeare in the Park May 26
Posted by Joe Hayden on Tuesday, May 24, 2022 at 8:19 AM
By Joe Hayden / May 24, 2022
Comment
The Kentucky Shakespeare Festival is in full swing again this year and this May, they're presenting Shakespeare's famous Twelfth Night. It's totally free to go and this is totally something you don't want to miss.
Shakespeare in the Park
Twelfth Night is one of Shakespeare's classic comedies. It's got all the plot elements he loved to play around with, mistaken identity, people hiding their true identity, falling in love in secret and switching places. There are hijinks and mix-ups galore in this play that has served as the basis for many modern movies and TV shows. One movie, Shakespeare in Love, is heavily based on the events of Twelfth Night.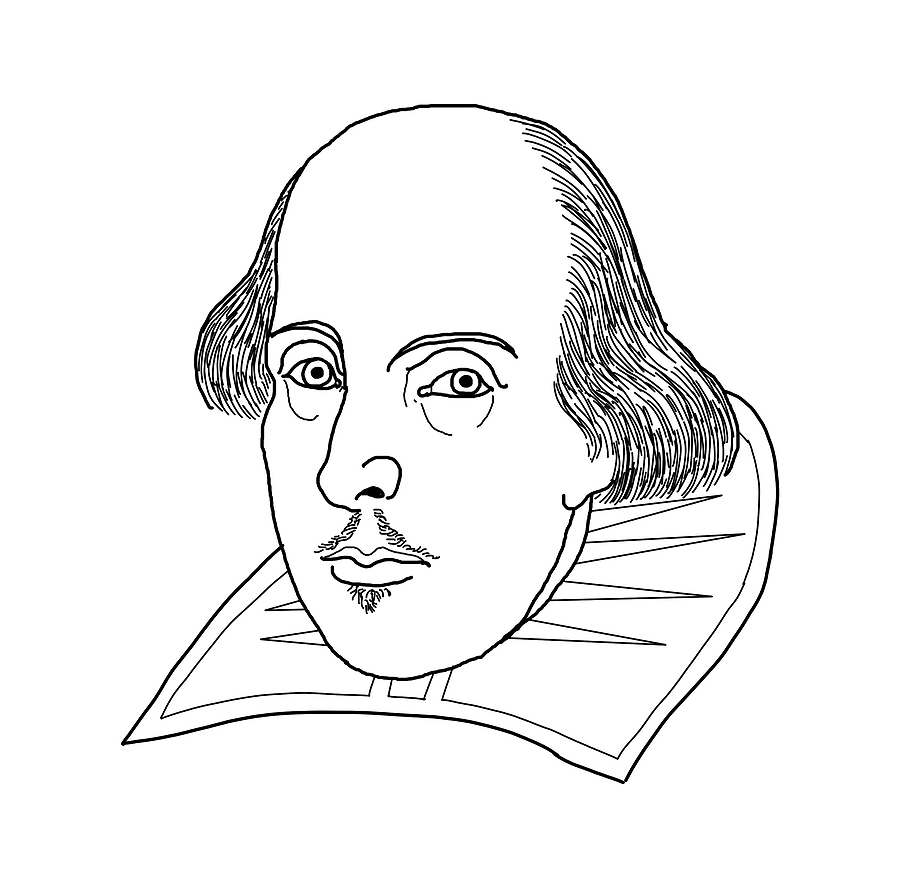 This is the theater, but not really. You'll be outside in a park, so the setting couldn't be more casual. Wear what you want, bring your own blanket or chairs if that suits you and just kick back and have some fun. This isn't a theater theater where you have to dress up and stiff stiffly in a hair. No! You can be cross-legged, reclining, whatever you want.
There's a bit of a festival feeling in the air when you're here. The food trucks arrive and open at 6 pm. Here, you can get a great selection of all sorts of different treats. Will's Tavern, the gift shop and the Kids' Globe all open up at 7 pm. Pre-show entertainment starts at 7:15 and then, the show will start right at 8 pm.
Experience Shakespeare in the park this May right in Central Park in Old Louisville at 1340 S. 4th Street. You'll know you're in Old Louisville when you find yourself surrounded by incredible Victorian homes that make you want to stop and stare at each and every one.
Old Louisville, the Neighborhood Around the Park
There are all sorts of interesting sights around Old Louisville. You can visit the creepy witches' tree, walk through the museum at the house that looks like a castle or see the real, working gas lights. There's an amazing fountain near the park and around every other corner, more homes that will take your breath away.
Each home in Old Louisville is totally unique. All of these homes were custom-designed a long time ago, many of them during the Victorian Era. Some of Louisville's early professionals and entrepreneurs came here to build grand, incredible townhomes. They ordered marble mantles, custom stonework, gorgeous metalwork, intricate tile designs and all kinds of touches and extras that truly make each and every single one of the homes here stand out.
See which one of these homes stands out to you the most this May and see if you might like living in Old Louisville.