Watch the Barefoot Polo Classic July 25
Posted by Joe Hayden on Friday, July 24, 2015 at 12:18 PM
By Joe Hayden / July 24, 2015
Comment
When tailgating, horses and polo come together at twilight, you're at the annual Barefoot Polo Classic. This fun event is an outdoor spectacle that you can only find at Louisville's historic Oxmoor Farm. Put on your big hat, grab a cooler and come join the fun.
The Oxmoor Farm Party
Horses have been a part of Louisville history from the very earliest days, and they aren't just for racing. The Louisville Polo Club is proud to present a competitive match at twilight on July 25 at Oxmoor Farm. Even if you've never seen a polo match before, you'll have no trouble following the game thanks to announcer J.P. Splitz.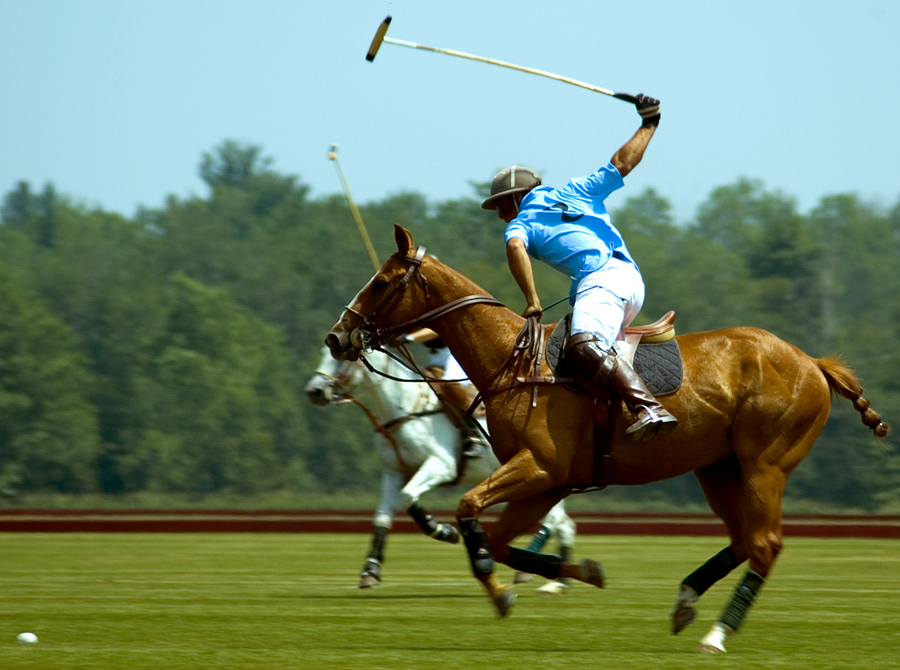 Feel free to meet the horses from the match, and even take pictures, once the game is over. You can tailgate and bring your own snacks, but you may be tempted by the sweet smells coming from Get It On A Bun At Booty's, one of Louisville's well-known food trucks. The fun begins at 6 pm and ends at 9.
You'll want to stay until the end. After the polo match, Oxmoor Farm will holding a good old-fashioned farm party. A large tent will be set up for dancing, and live music will be provided by 64 West. This isn't a dress-up affair. This polo match is perfect for your cowboy boots and casual clothes. You'll find historic Oxmoor Farm at 720 Oxmoor Lane, in the Hurstbourne neighborhood.
Being in Hurstbourne
This is a bustling neighborhood along Shelbyville Road and Hurstbourne Parkway. This is where you can tour cuisines from around the world, shop in some of Louisville's best malls and boutiques and find all sorts of ways to stay busy. But once you're off the main roads, you're inside the quiet community.
Hurstbourne is arranged around the pretty Hurstbourne Country Club, on streets that end in cul-de-sacs to create quiet places for residents to live. Homes here are set back from the road on sprawling lots that are covered in shady trees.
History is right next door in the form of Oxmoor Farm. The best part is, that's just one of the things to love about Hurstbourne. Go discover some more this July at the polo match, and see how fun this part of Louisville can be.