Watch the BMX Bluegrass Nationals at the Kentucky Expo Center January 25
Posted by Joe Hayden on Saturday, January 19, 2019 at 7:15 AM
By Joe Hayden / January 19, 2019
Comment
Thrills. Excitement. Speed. Go see the BMX Bluegrass Nationals at the Kentucky Expo Center, and go see some truly amazing BMX racing.
BMX Nationals
Enjoy all the excitement of BMX racing from inside the Expo Center. Rain? Snow? Wind? It won't matter when all the action takes place indoors. This event is all about skill, and thrills! The KY Exposition Center is at 937 Phillips Lane, near the Louisville Zoo and Churchill Downs. It's also just minutes away from Camp Taylor, a pretty little neighborhood with an interesting history that's unlike any other area of Louisville.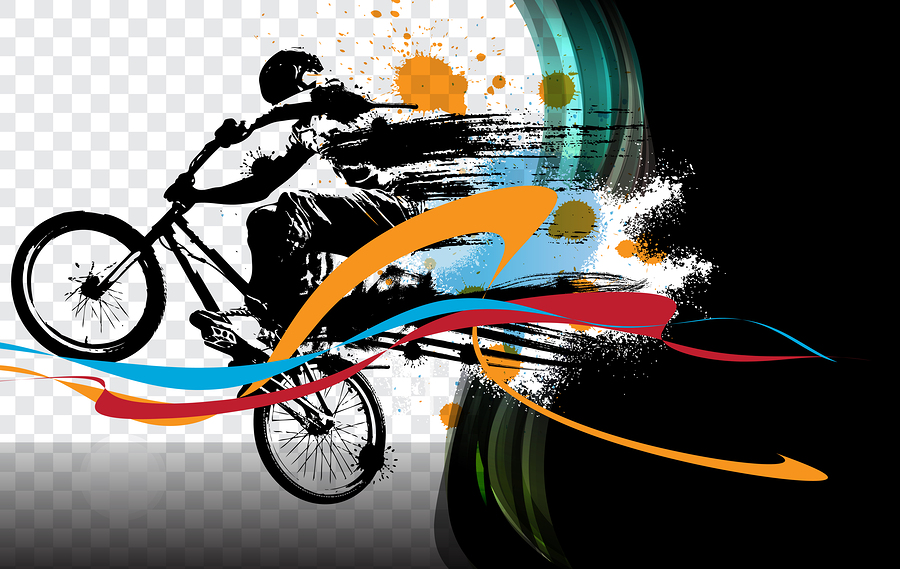 See What's Special About Camp Taylor
Camp Taylor is a collection of lovely bungalow-style homes grouped around Taylor Memorial Park at the center. That's because Camp Taylor was named for U.S. President Zachary Taylor in 1917. That's back when it was a functioning military base and training camp. Thousands of young men lived here. The famous author of "The Great Gatsby," F. Scott Fitzgerald, was one of them.
Today, this is a pretty neighborhood with a classic suburban look. Camp Taylor is full of Cape Cod homes. The neighborhood is right next door to Audubon Country Club, and just minutes away from the Louisville Tennis Center and the Louisville Mega Cavern. There's lots of stuff to do all around Camp Taylor, and there are events coming to the Expo Center on a regular basis.
Indoor Racing
The BMX Bluegrass Nationals begins at 8 am. By 11 am, you can be on your way to Camp Taylor. This January, spend some time indoors watching BMX racers compete for dominance. Then, go see Camp Taylor and see why this neighborhood stands apart from others.