Watch the Caufields Halloween Parade October 10
Posted by Joe Hayden on Monday, October 6, 2014 at 10:35 AM
By Joe Hayden / October 6, 2014
Comment
Go to the Highlands this October for the one-of-a-kind Halloween Parade sponsored by the costume shop Caufields. This family-friendly event is a perfect way to kick off the Halloween season, and a great way to get some costume ideas for yourself.
Parading in the Highlands
The parade route covers the intersection of Baxter Avenue and Bardstown Road, down Lexington Road to Rosewood Avenue. Essentially, it begins at the Baxter Avenue Morgue. This is a haunted house that's open in October, and not quite as creepy as it sounds. The parade route is all part of the Highlands community, a neighborhood that's well-known for hosting various city-wide events. The Halloween parade is a perfect example of the community spirit that exists in this part of Louisville.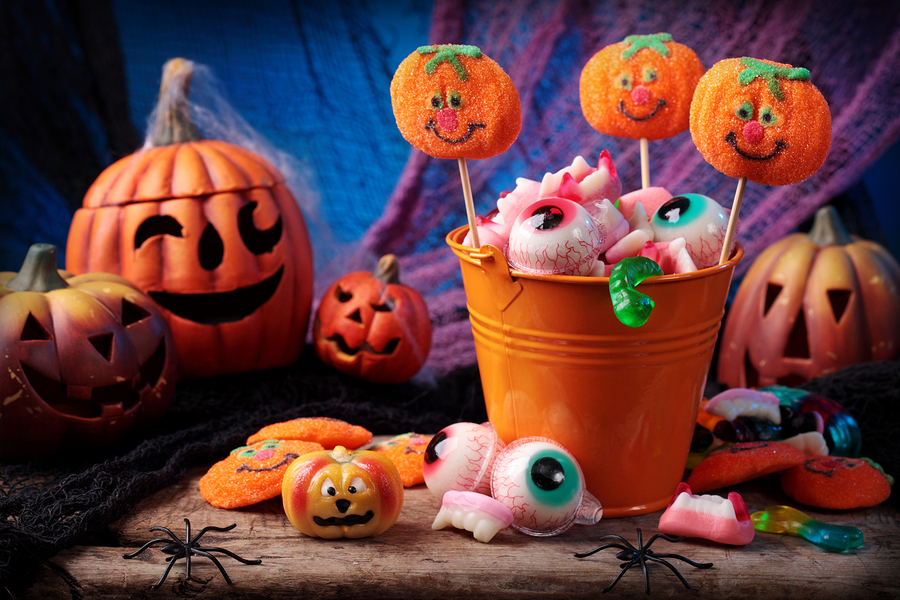 Go to the Highlands on October 10 at 7pm to see this unique event. Caufields will be parading all their Halloween goodies, and everything will be decked out in its October finest. Various floats, marching bands, vehicles and other marchers will delight the watching crowds. The event is known as a "frighteningly funny family" parade. You'll see costumes, decorations and all sorts of extra Halloween-themed touches.
Caufields is a costume and novelty shop that's open year-round, offering everything from elaborate costumes to basic party supplies.
Parading Through Louisville
The Louisville Highlands neighborhood is famous for its eclectic style. Many different types of businesses and homes offer up a variety of architectural styles to create a unique look throughout the community. Along Bardstown Road and Baxter Avenue, you'll find various businesses. Restaurants, boutiques and cafes make up the Highlands commercial landscape. There's so much to offer, people come from all over Louisville just to shop here on the weekends.
But off the main roads, you'll find shaded homes gathered around the gorgeous Cherokee Park. The park is one of the treasures of the Highlands, but not the only one. Many different families and people make their homes here, to enjoy the quiet serenity of the residential areas and the livelier action of the commercial sectors. Enjoy the parade this October, and explore more of the Highlands on your own.
To learn about other fun things to do in the area, please visit our Louisville Real Estate website.