Watch the CrossFit Riverport Hydro Throwdown June 13
Posted by Joe Hayden on Thursday, June 11, 2015 at 12:01 PM
By Joe Hayden / June 11, 2015
Comment
Go to the South End of Louisville June 13 to watch the CrossFit Riverport Hydro Throwdown. This competitive event is fun to watch even for non-participants. See teams of Louisville residents throw down near the Ohio River, or enter the contest yourself to see how fit you are.
CrossFit Throwdown
Be in Riverport at 9 am on June 13 and stay until 2 pm for the CrossFit Riverport Hydro Throwdown. You'll see four-person teams compete to see which is the fittest. Each team has two men and two women. There will be 15 teams in the challenge. Each team must have a member compete in kettlebell swings, double unders, toes to bar and pull ups. If you don't know exactly what all those exercises are, no problem. You'll see them as the teams attempt to perform them live.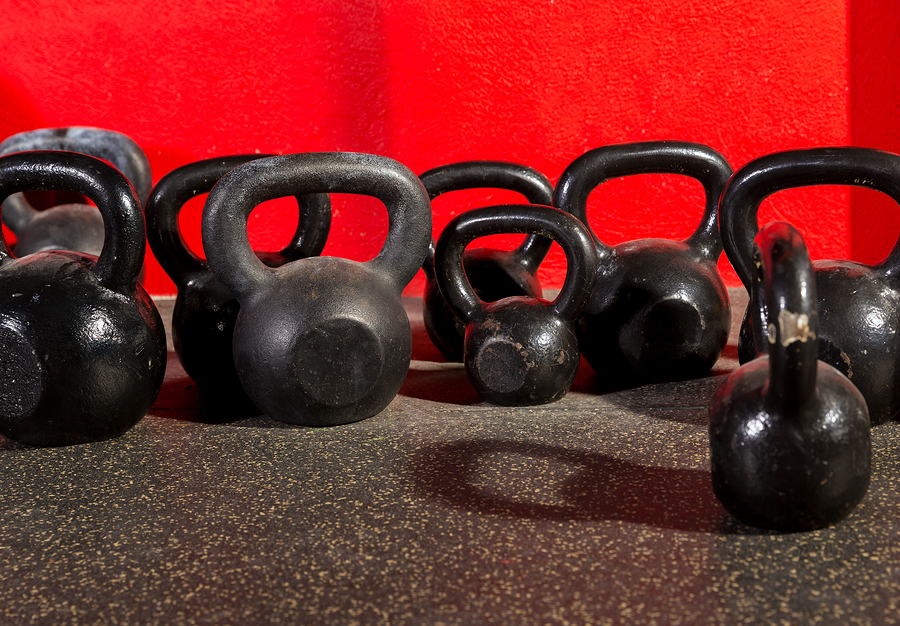 You'll find the CrossFit event at 7092 Distribution Drive, close to the Ohio River. See the teams compete live, or enter your own team, and get involved in this fun event.
A Pleasure in June
Distribution Drive is the only thing between the Ohio River and Pleasure Ridge Park, one of the largest communities in Louisville. PRP is well-known for its schools and for being laid out along Dixie Highway. This is where you want to go if you're looking for a place to shop, or a place to grab a bite to eat, or if you're looking to have a drink after hours. Once you venture into the neighborhoods of PRP, you'll find lots of pretty developments, cozy communities and great places to live.
Windsor Forest, Timothy Hills and Hunters Terrace are within the boundaries of PRP. Pleasure Ridge Park isn't too far from downtown Louisville if you drive one way down Dixie, and Fort Knox if you go in the other direction. The neighborhood is also right next to the river. Go down to Riverview Park to see all the way into Indiana.