Watch the Curling Tournament March 24-26
Posted by Joe Hayden on Thursday, March 23, 2023 at 7:00 AM
By Joe Hayden / March 23, 2023
Comment
For many people, it's that sort of strange sport that appears during the winter Olympics where you spend about half the time trying to figure out what's going on. Well, what if you could see it live? This March, go get a look at the Curling Tournament at Alpine Ice Arena. It's kind of a strange sport but the excitement of any live sporting event is always fun and this one will be jam-packed with stuff to see.
Curling
Curling is a team sport that is played out on the ice, which makes it sort of like hockey. But beyond that, this sport really doesn't have anything in common with hockey. The goal is to slide a large granite stone across the ice toward the target. It's called the House.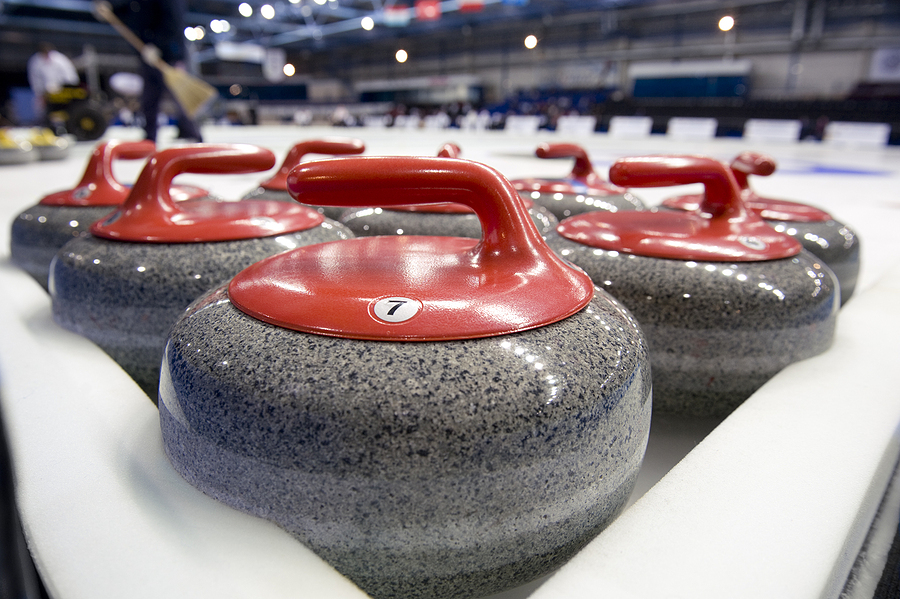 Four players work together to achieve the goal of moving the stone. It takes athleticism and it can actually be pretty exciting. See it happen live at 1825 Gardiner Lane. That's the Alpine Ice Arena. Call ahead to get tickets and find out when the matches will be held. The Alpine Ice Arena isn't too far down the road from Fern Creek. This neighborhood offers you a different sort of thrill, the joy of beautiful homes.
Curl Up in a Fern Creek Home
You know that neighborhood in the movies that flashes by the screen before all the stuff that happens in the movie goes ahead and happens? It'd the neighborhood where every single home is totally beautiful and resting on a big green lawn with shrubs and sidewalks and shade trees and all that. You know, the type of neighborhood where even the mailboxes are pretty.
That's what Fern Creek looks like. You might see some people jogging or walking their dogs, children playing and cars driving slowly by. Fern Creek is mostly a residential neighborhood but it's incredibly close to all the attractions of Bardstown Road, not to mention the nearby parks, schools, restaurants, places to shop, gyms and salons.
The homes here are made in classic styles with multiple bedrooms and baths. Homes here come in all sizes so you can find one with as many as five bedrooms if that's what you need. Looking for a swimming pool? A huge garage? A basement? There are a lot of houses here and they have their own details and different features that make them each different.
See which one of these lovely homes speaks to you the loudest. Go see Fern Creek this March.