Watch the Harlem Wizard Live at the Waggener High School Gym March 8
Posted by Joe Hayden on Thursday, March 7, 2019 at 7:37 AM
By Joe Hayden / March 7, 2019
Comment
The Harlem Wizards are coming to Louisville this March to show off some slam-dunking, high-flying basketball action. This is a fun, action-packed event designed to help raise funds.
Wizards vs. School Workers
The doors will open at 6 pm so you can get in and get a seat. The game begins at 7. The Wizards will be competing against the St. Matthews All-Stars Team. This team is made up of community members, teachers and other staff members from multiple Louisville schools. The Mayor of St. Matthews, Kentucky Attorney General Andy Beshear and Richard Tonini will coach the home team. But can the teachers beat the Wizards? Go to the game to see if knowledge really is power!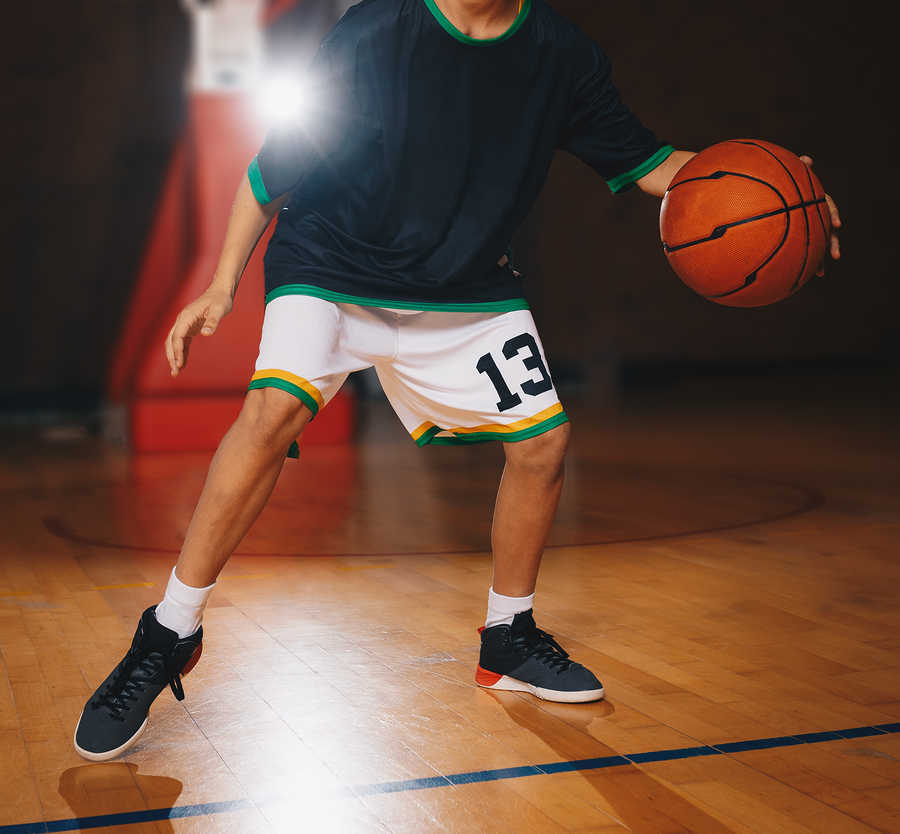 The proceeds from this fundraising event will help to support local schools. Get there on time to watch the "Wiz kids" warm-up and to see some pre-game slam drunks, comedy bits and fun skits designed for audience participation. There's going to be a lot happening at this evening of basketball fun.
Tickets cost $12 per person, $15 or more for courtside seats. Go to the Waggener High School Gym at 330 S. Hubbards Lane to see the Harlem Wizards perform and enjoy a night of incredible basketball. The school is just a short drive away from pretty St. Regis Park.
Celebrating St. Regis Park
Look next to the well-kept greens of Oxmoor Country Club, and you'll find the shady neighborhood known as St. Regis Park. Just minutes away from a large shopping plaza, a movie theater and within a stone's throw of both the Interstate and the Expressway, St. Regis Park is surrounded by everywhere you may want to go. You can get to the gym, lots of different stores, and restaurants offering just about every type of cuisine in just minutes.
It will only take you minutes to start loving the real estate in St. Regis Park, too. Mostly made up of large ranch houses, this neighborhood is full of sidewalks, big front lawns and pretty, traditional homes made in brick and siding.