Watch the Kids Play at the Open Gym December 7
Posted by Joe Hayden on Monday, December 7, 2015 at 10:02 AM
By Joe Hayden / December 7, 2015
Comment
The preschool gym at All About Kids is open on December 7, and all preschool-age kids are sure to have a good time. The open gym is full of places where they can jump, slide, bounce and just run around -- which every parent knows, they sometimes do. Go to Crestwood this December, and you'll see why so many people in Louisville end up going to this neighborhood.
All About Crestwood
There are hundreds of houses in Crestwood filled with families of all sizes, from parents with lots of kids to single professionals and retirees. Crestwood is its own small city, and it's got all the stuff you want to find in a community. It has plenty of places to shop and eat, and places where the kids can have fun, too.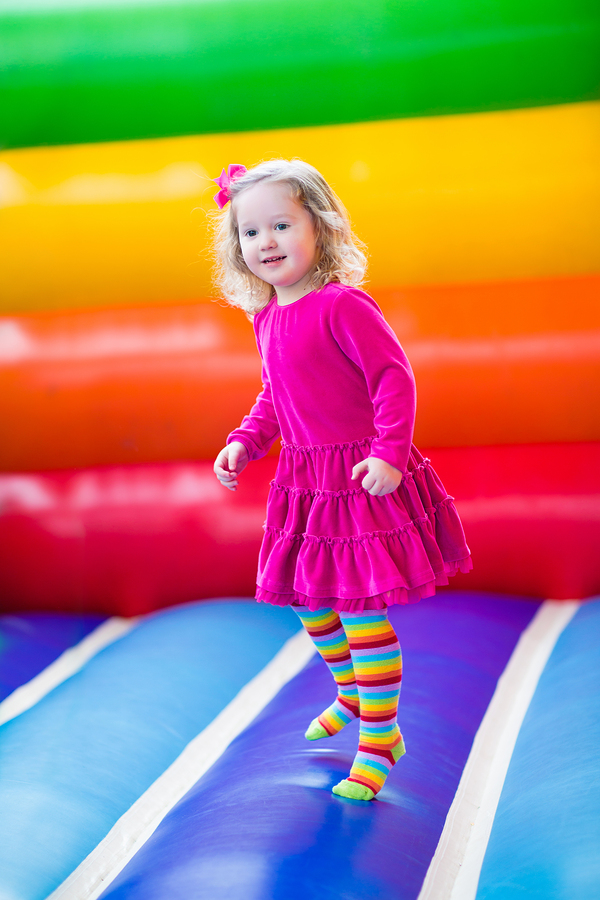 Winding streams and small lakes can be found all over Crestwood. You'll also see lots of cul-de-sacs in the neighborhoods, which are specifically designed to have little through traffic and plenty of room for the kids to play. You'll see lots of trees and beautifully landscaped lawns throughout Crestwood.
Lots of new construction is being built in Crestwood, because this community is still booming and people are still trying to move in. You can find all sorts of brand-new homes here, from European-inspired to Craftsman-style homes. Take the kids to Crestwood this December, and you can see this community for yourself.
Preschool Open Gym
The preschool gym is open at All About Kids on December 7. Bring your preschooler from noon to 1 pm, and just let them run wild. They can bounce on trampolines, go down slides, climb in tree houses and even tumble around in the designated area. Instructors will be on hand to make sure all the kids play nicely. Stick around after the event is over and grab some lunch at the Cartwheel Cafe if you like.
All kids aged 5 and under are welcome to enjoy the open gym for an admission of $8. Kids can interact with each other and play with all the equipment. This will give parents the chance to meet and talk to each other. When you have a preschooler, adult conversation isn't always easy to find. The gym is at 6400 Crestwood Station in Crestwood, and it's open to kids who want to have fun (and parents who want them to stop playing trampoline on their beds). So go have a good time in Crestwood, and go see why this neighborhood is such a popular place to live.
To learn about other fun things to do in the area, please visit our Louisville Real Estate website.