Watch the Louisville Ballet Perform Cinderella February 14
Posted by Joe Hayden on Wednesday, February 11, 2015 at 7:29 PM
By Joe Hayden / February 11, 2015
Comment
If you're looking for something romantic to do this Valentine's Day, it would be hard to top the story of Cinderella as performed by the Louisville Ballet. Take your woman to this event, and you should be reaping brownie points until summer. Whether you're a fan of romance or dancing, this show is certainly an event worth seeing.
Timeless Romance
The show begins at the Kentucky Center for the Performing Arts at 8 pm. Go to the Robert S. Whitney hall to see this unforgettable performance of a fairy tale classic. The show is intended for all ages, and tickets start at $32.00. Reserved seating is available.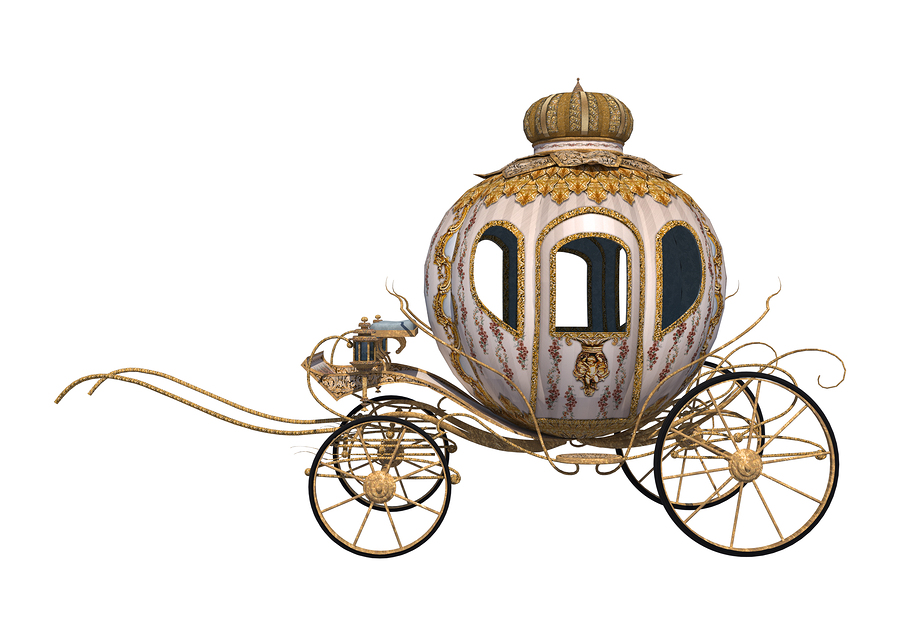 It's the classic story of Cinderella, but it's not the one you recognize. This Cinderella story is set in the 1950s and performed around the original jazz orchestration from the Richard Rodgers songbook. The show itself is full of blues, bebop, swing and even tango numbers. That's much more fun than classical piano music.
See what the Louisville Ballet can really do this February, and get romantic in downtown Louisville.
On the Waterfront
It's not a Marlon Brando movie. In Louisville, it's a lifestyle. Louisville takes great pride in its waterfront, and the city puts a lot of money into keeping the area a family-friendly place for events of all kinds.
The Louisville waterfront park, Slugger Field, and the scenic River Road are within walking distance of the Kentucky Center for Performing Arts.
The waterfront area of the city is famous for its sleek, modern architecture. The condos near the waterfront are some of the most stylish in the city, and they're designed to take advantage of the panoramic river view.
In other words, it's a great place to live, shop, eat or watch a show. No matter what you're doing in downtown Louisville, you can always find something else to do if you want to extend your time in this lively, fun place to be.
To learn about other fun things to do in the Louisville area, please visit www.JoeHaydenRealtor.com.