Watch the Model Air Show June 3 and 4
Posted by Joe Hayden on Sunday, June 4, 2023 at 7:29:32 AM
By Joe Hayden / June 4, 2023
Comment
There's more than one amazing air show that flies over the skies of Louisville every year. If you've never seen the Wings for Kids Airshow, it's time to gather everyone up and head to the park for this incredible day of cool model airplane flying.
Air Show
You won't believe some of the cool stuff these model airplanes can do until you see it for yourself. You will see amazing in-air dog fights, turbine-powered jet plans, war birds, to-scale vintage planes and aerobatic airplane displays.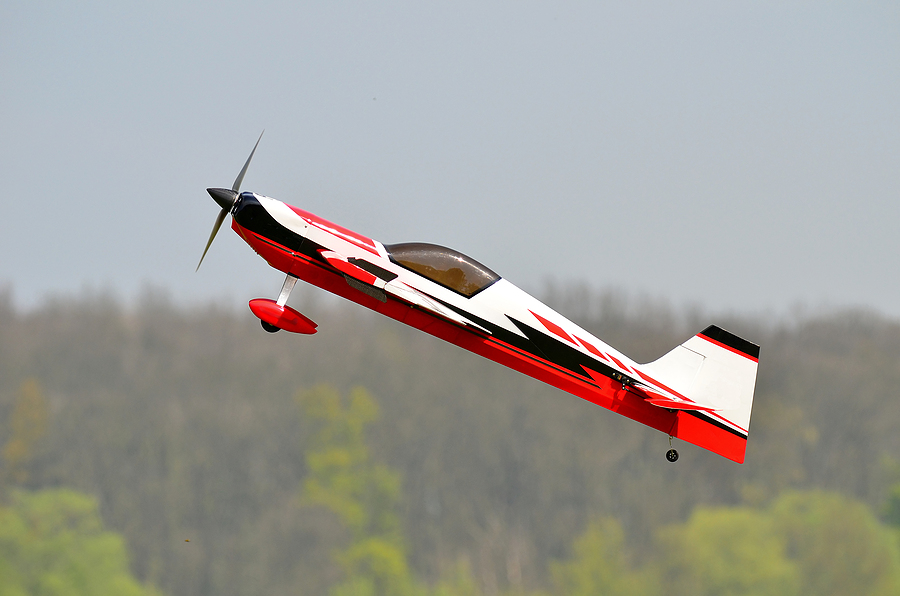 Nationally recognized pilots from all over the U.S. are going to be here to show off what these planes can really do. And when you see what they can really do, you will be amazed.
There will also be a candy drop, which the kids adore, flight simulators and some other cool stuff. The show lasts from 11 am to 5 pm on Saturday and 11 am to 4 pm on Sunday. There's just so much to see, this event has got to have more than one day. There will be inflatables to jump on and plenty of food and drink.
Find all the action at the Bill Fluke Airfield at E.P. "Tom" Sawyer State Park. That's at 2701 N. Hurstbourne Parkway and that's not so far from Anchorage. After you see the air show, let Anchorage put on its own sort of show for you.
Anchorage Will Show Off Custom Homes
If you want to drive through a neighborhood with your mouth hanging open, go to Anchorage. This neighborhood is all rolling hills, shady trees and custom-designed homes so absolutely beautiful, you will gasp out loud. These homes have the look of estates, where the property all around it is optimized, too.
Sweeping driveways, water features, high-end materials, luxury features, custom elements everywhere, there's so much to say about Anchorage. You will see marble and stonework and hardwood and so many beautiful touches, you won't know where to look next.