Watch the Oscars at Copper and Kings February 22
Posted by Joe Hayden on Friday, February 20, 2015 at 10:35 AM
By Joe Hayden / February 20, 2015
Comment
The big party for the Oscars is out in Hollywood, but you can celebrate the night right here in Louisville at Copper and Kings. They will offer Hollywood-themed cocktails, prizes and lots of other reasons to join the party.
Have a Hollywood Party
Go to Copper and Kings Brandy Distillery to nibble on hors d'oeuvres and delicious desserts on the night of the Academy Awards. Participate in the silent auction, like a real Hollywood star, and compete in the ballot contest to see if your Oscar picks are right. There will be door prizes, so you could win just for showing up.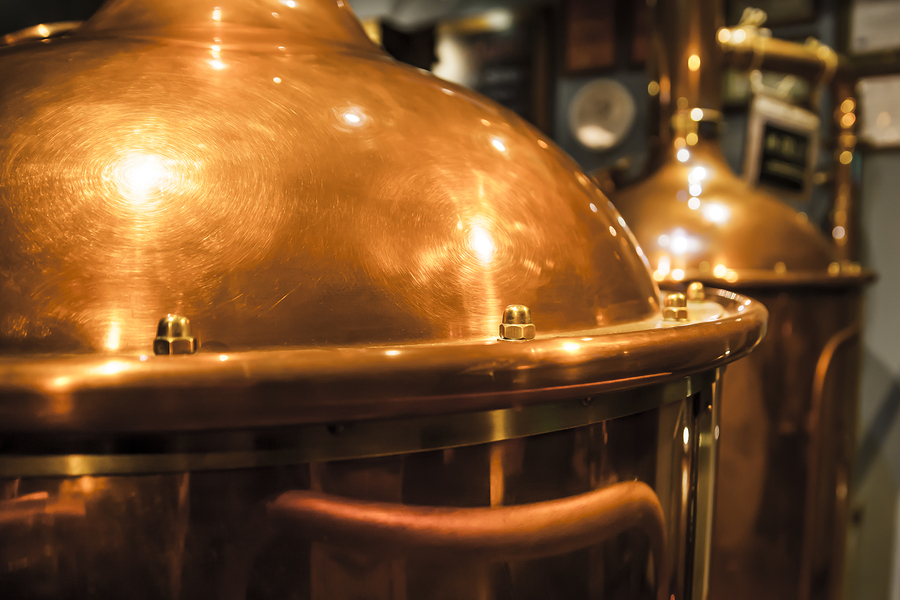 The party starts at 7 pm and lasts until 11:45 pm, plenty of time to watch the entire Oscar awards ceremony. Tickets are $100, but you get a lot of glitz and glamour for the price. Copper and Kings is at 1121 East Washington Street, in the heart of the Butchertown neighborhood.
Changing Neighborhood
Butchertown is one of Louisville's most historic neighborhoods. It was originally an industrialized area and was actually made up of many butchers and stockyards. It was the site of a political riot in 1855, before the Civil War even started. That's a lot of history for one neighborhood, but Butchertown wears it well.
The neighborhood has changed vastly since 1937, when a flood destroyed much of the community. Butchertown has rebuilt itself to become one of the trendiest, most interesting neighborhoods in Louisville. It's well-known for attracting young professionals and for being home to many unique businesses.
Today, Butchertown is an interesting combination of the old and the new. See it for yourself this February, and watch the Oscar ceremony while you feast, drink and enjoy yourself just like a real Hollywood star.