Watch the Plastic Mat-Weaving Demonstration at Copper and Kings October 17
Posted by Joe Hayden on Monday, October 16, 2017 at 7:23 AM
By Joe Hayden / October 16, 2017
Comment
Months ago, one of Louisville's distilleries shared an image that went viral on Facebook. The image was from Copper and Kings, and it showcased a hand-woven mat made with over 800 plastic bags. Now, you're invited to go see a demonstration of how these amazing mats are made.
Mat-Weaving at Copper and Kings
The famous Facebook mat was made by Aunt Ruth. She makes mats like this for homeless veterans, and thanks to the viral photo she now has plenty of plastic bags. Once people on social media saw the photo, plastic bags from all over the country were sent to Louisville.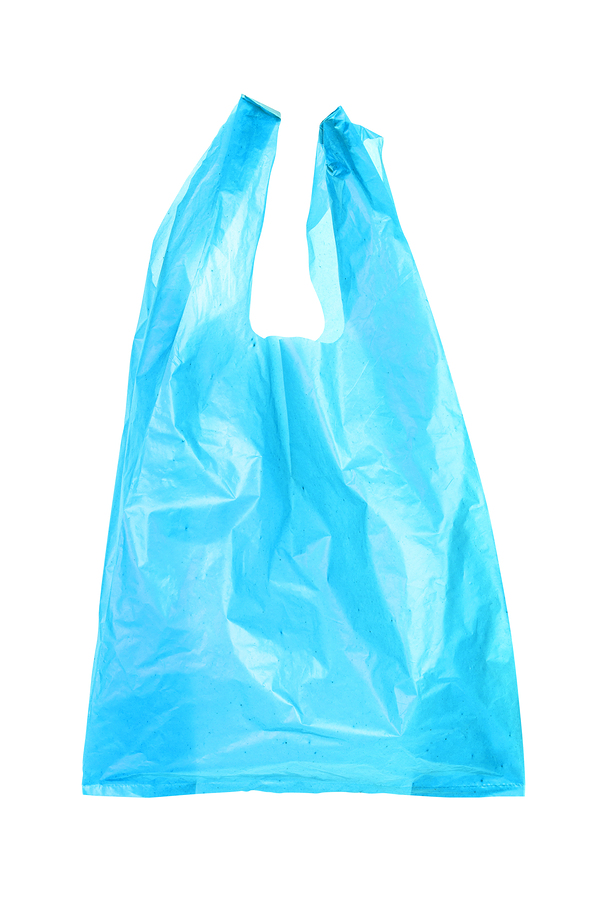 Do you have a lot of plastic bags at home? Go to Copper and Kings this October, and learn how to make mats like Aunt Ruth's yourself. Once you learn how to start weaving plastic bags, who knows what you might create?
Go to the demonstration at 6 pm. It's free to attend, and lasts for about an hour. After you see the process, you can re-create it on your own and create your own plastic bag weavings. The mats created by Aunt Ruth are extremely well-made, as you'll see. They're waterproof, and she makes them large enough to serve as a twin-size sleeping mat. How cool is that? Call ahead to reserve your spot at the demo. Copper and Kings is at 1121 E. Washington Street, just a few blocks away from Clifton.
Weave Your Way Through Clifton
Look all over Louisville, and you'll find only neighborhood like Clifton. There's a fun artistic vibe here thanks to the many antique shops. Independent businesses of all types have also found a home in Clinton, places full of art, fashion and unique items. The Clifton Center hosts community events all the time, including various art and music festivals. The Kentucky School for the Blind is also in Clifton, because this neighborhood also knows how to celebrate Louisville history.
Clifton has been a part of Louisville for a long time. The first homes here were built in the 1860s, and home-building continued in the neighborhood until after the turn of the century. To this day, Clifton is full of Victorian, Craftsman and other early American styles. Even the homes here that are a hundred years old look fresh and pretty inside and outside. Homes in Clifton aren't just lived in, they're loved. They've been restored and upgraded over the years. The houses here have been modernized, so the amazing architecture is still intact -- but the old gas lamps aren't.
Learn something new this October, and then go newly discover the Clifton neighborhood.
To learn about other fun things to do in the area, please visit our Louisville Real Estate website.