Watch the Race-A-Thon for Charity July 22
Posted by Joe Hayden on Monday, July 20, 2015 at 6:21 PM
By Joe Hayden / July 20, 2015
Comment
Go to Bluegrass Indoor Karting on July 22 for the Kosair Charities Race-A-Thon. Even if you don't join one of the races, you're going to have fun at this exciting event. There are prizes, an auction, plenty of food and drink, and lots of great people here.
Racing for Charity
Go to the Kosair Charities Race-A-Thon on July 22 from 6 to 9 pm, and you'll see lots of go kart excitement. There will be several different races for people of all skill levels to join, so there's no reason you can't compete. Even if you don't race, watching from the sidelines will be exciting. Go karts go pretty fast.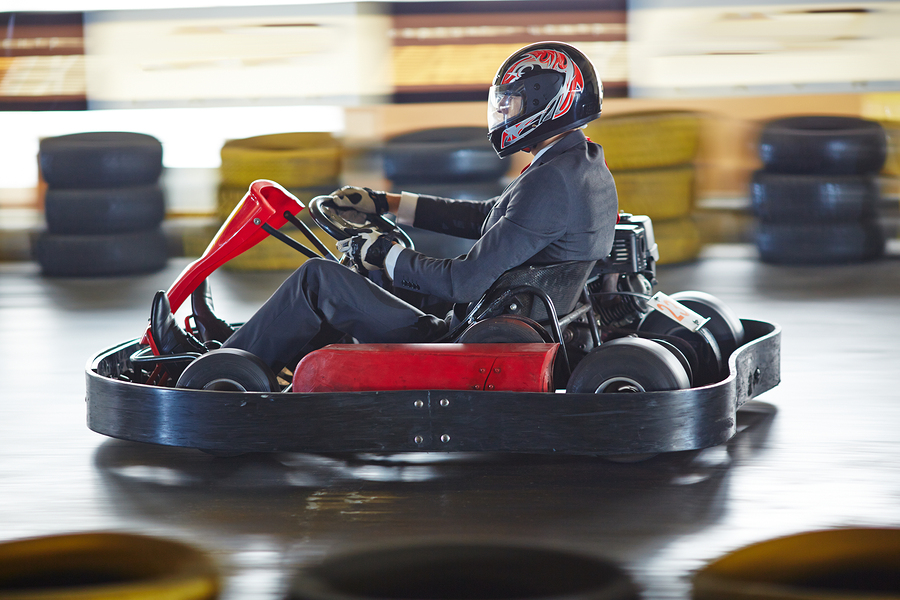 In addition to the racing, there will be a silent auction in case you find something you want to buy. Door prizes will be given out. Refreshments will be available, so you can fuel up your body in-between races. All proceeds of the event will benefit Kosair Charities, an organization famous for its good works.
You'll find Bluegrass Indoor Karting at 2520 Ampere Drive, in the Jeffersontown community.
Not So Common in Bradford Commons
Bluegrass Indoor Karting is just minutes away from the Bradford Commons community inside Jeffersontown. Bradford Commons is a residential neighborhood with a strong community spirit. People who live here love the area for its amenities.
Live in a condo in Bradford Commons, and enjoy a community that has everything you want. The condominium homes here have swimming pools, fitness centers and other great incentives. Bradford Commons is one of many pretty neighborhoods inside the large Jeffersontown community.
Jeffersontown, known as J-Town, is full of places to shop and have fun. Bluegrass Indoor Karting is just one of many places that attracts people from all over Louisville who want to have fun. J-Town is a great place to eat, work and go to school, but people primarily love this community because it's a great place to live. There are beautiful homes and amazing condos throughout Jeffersontown. Explore a little bit of this part of Louisville in July, and you'll see why so many love living here.
To learn about other fun things to do in the area, please visit our Louisville Real Estate website.