Watch the Squallis Puppeteers at the Highland Community Campus January 5
Posted by Joe Hayden on Friday, January 4, 2019 at 8:44 AM
By Joe Hayden / January 4, 2019
Comment
Get the kids and take them to the puppet show put on by the Squallis Puppeteers at the Highland Community Campus this January. They put on a new show on the first Saturday of every month. Hang around after the show for the puppet-making workshop and have a whole fun adventure.
Puppeteers
The puppet show is perfect for children of all ages, and adults may just enjoy it, too. The show is ideally suited to babies, toddlers, preschoolers, children and tweens. There are two show times to choose from. Be there at 10 am or 1 pm. The puppet-making workshop begins right after the show, at 10:30 am and 1:30 pm.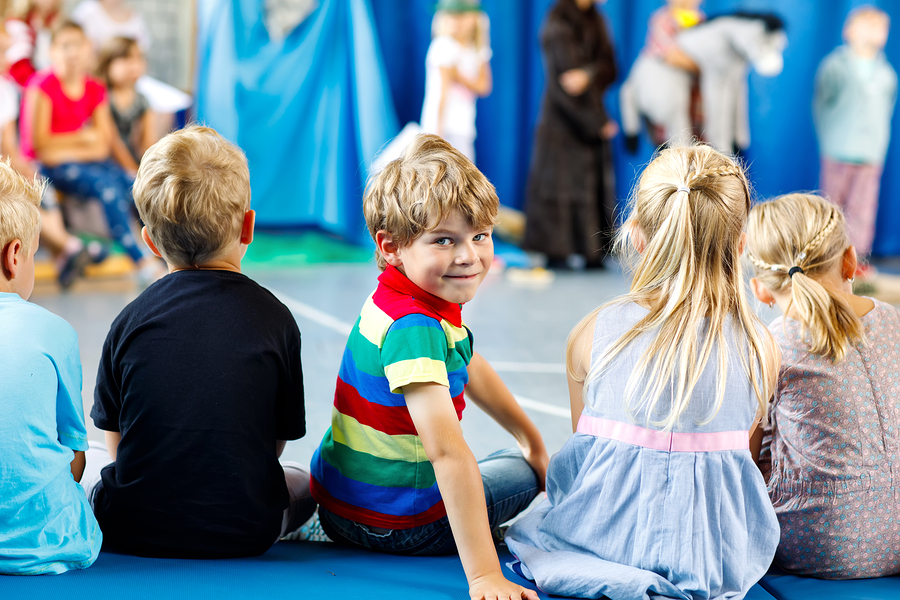 Tickets to the show cost $5 per person, and the workshop afterward is also $5 per person. The Squallis Puppeteers perform at 1228 E. Breckinridge Street. That's at the Highland Community Campus. In fact, you'll be surrounded by the lively Highlands neighborhood while you're here.
Get Entertained in the Highlands
If you want entertainment, the Highlands has it for you. This neighborhood is known for its culture. There are theaters here, comedy clubs and coffee houses where local amateurs may do anything from sing a song to read a poem to performing shadow puppets. You never know what you might find in the Highlands, because this is a very hip neighborhood that's always right on the cutting edge of what's new and cool. The latest in fashion and food is always here, so you can taste the new fusion cuisine everyone's talking about or buy the latest must-have accessory. The Highlands is known for restaurants, local businesses and one-of-a-kind places that are only in the Highlands.
All this modern energy and cutting-edge trendiness are a perfect match for the historic architecture you can also find in the Highlands. Away from Bardstown Road, the Highlands becomes a pretty community full of homes in all shapes and sizes. Real estate in the Highlands is always highly sought after, and you'll see why right away. Home styles here range from classic traditional to modern and funky to embellished Victorian, plus everything in-between. You can just about find any type of home in the Highlands, where houses truly come in all shapes and sizes.
There are sprawling mansions, big two-story homes, cozy bungalows and great condos here. This is a neighborhood that's a great mix of a little bit of everything, and the real estate is the same way. Entertain yourself for a while in the Highlands this January, and see if this neighborhood takes your breath away.