Watch the Sun Set This June
Posted by Joe Hayden on Tuesday, June 15, 2021 at 9:27 AM
By Joe Hayden / June 15, 2021
Comment
It's always fun to have a fancy evening out. Order cocktails and get appetizers. Have a night on the town. But you can also have a night on the town without spending any money. This June, have a quiet evening and sit to watch the sunset in Water Tower Park, one of the city's beautiful locations.
See the Setting Sun
Head to the beautiful Water Tower Park to watch the sunset from Crescent Hill. The Crescent Hill Reservoir is actually a pretty beautiful spot. It's quiet and calm and you'll be outside enjoying the June afternoon. As the sun sets and turns the sky different shades of orange and pink, the colors will be reflected on the water of the reservoir. Sounds pretty great, right?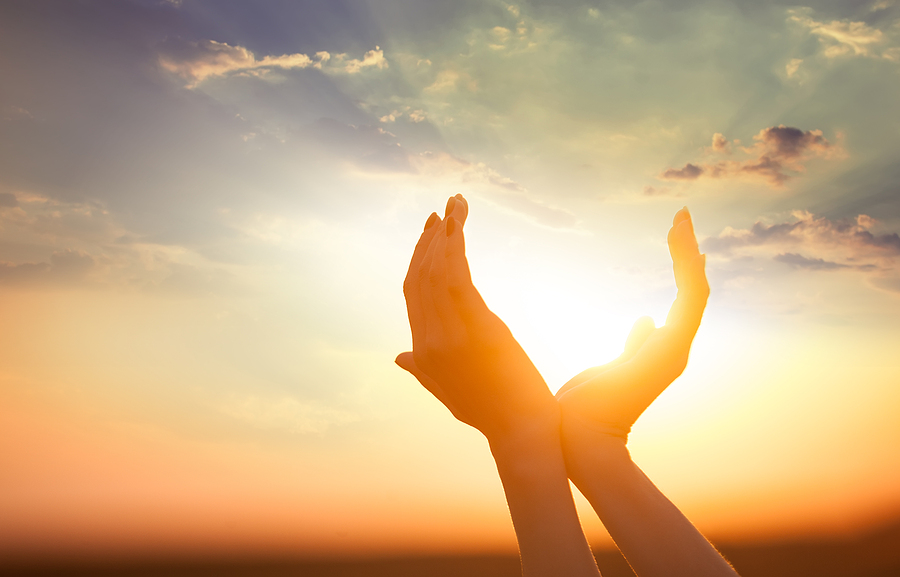 Water Tower Park is one of the city's historic locations and it's a place that everyone can enjoy. The water tower here is actually one of the oldest in the entire country, which is pretty cool. This is such a pretty spot, people have weddings here. So go watch the sunset in Crescent Hill at 3005 River Road. Crescent Hill has a lot of cool places you might want to see. Don't leave without taking a look around to find out more about Crescent Hill and everything this neighborhood has to offer.
See More of Crescent Hill
Crescent Hill has a lot of history. This neighborhood has its own historic district, as well as several historic buildings. You'll see them scattered all over Crescent Hill. That's why you'll see all sorts of great architecture here. Many of the homes are built in revival styles that harken back to early years of design. The neighborhood is full of pretty bungalows and two-story homes tucked among trees and landscaping, lovely homes build in brick. These homes have multiple bedrooms and bathrooms. And though many of them have historic features, they're also full of modern upgrades and updates. Crescent Hill is a very modern neighborhood.
Along Frankfort Avenue, you'll see the spirit of Crescent Hill. This is where you'll see the restaurants, attractions, shops and cool little places that give Crescent Hill its unique character. This neighborhood is packed with coffee shops and other little places to enjoy. See more of Crescent Hill this June. You may see your future start to unfold right here.