Watch the Wizard of Oz in Anchorage January 18
Posted by Joe Hayden on Tuesday, January 16, 2018 at 7:54 AM
By Joe Hayden / January 16, 2018
Comment
See the Anchorage Children's Theater put on their performance of the Wizard of Oz this January, and see the kids bring this classic story to life for you and your kids.
The Wonderful Wizard of Oz
The show begins at 6:30 pm, but feel free to show up early. The pre-show is inspired by "The Jungle Book." Get tickets for $10 for adults and $8 for kids, and go have a great night out with the entire family. The children will be performing the classic story of the Wizard of Oz, and you can expect to see a magical show.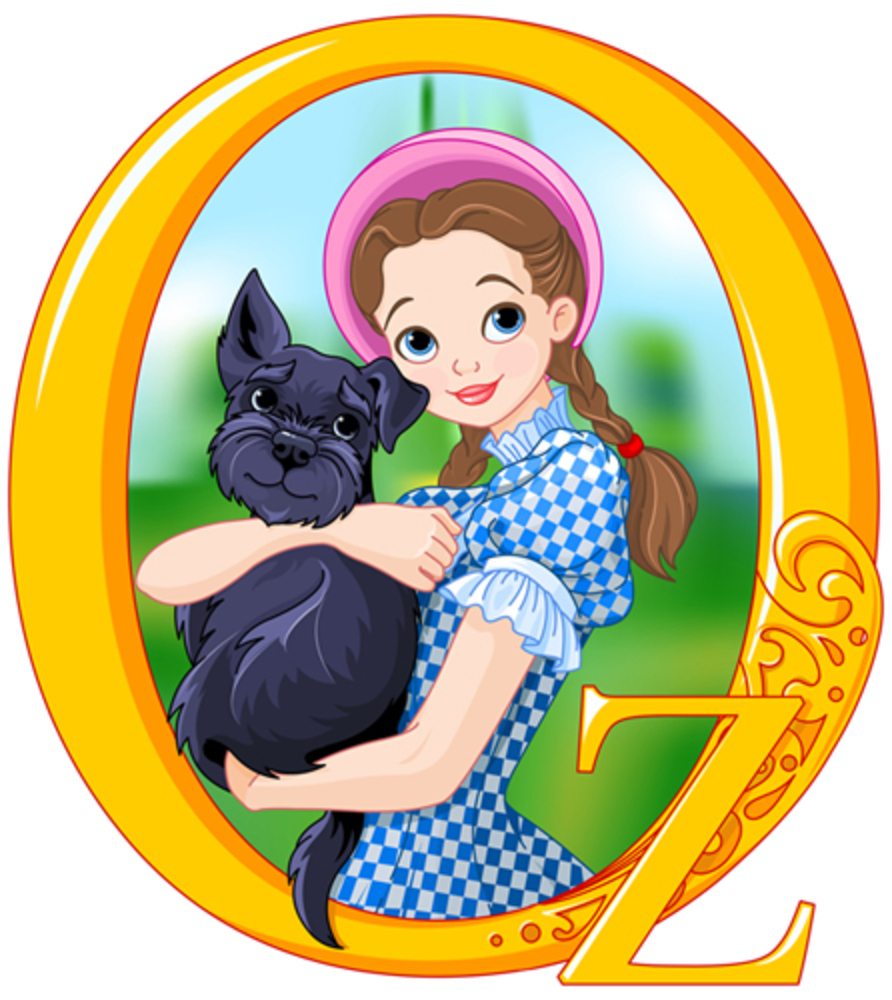 Be there to see the entire performance at Anchorage Public School 11400 Ridge Road, and get swept away by the wizardry and the wonder of this well-loved story of a girl from Kansas and the magical world she visits. You'll be in Anchorage, which many families consider to be a bit of a magical neighborhood. The architecture here and the design of the neighborhood may convince you that you're in Oz, too.
The Wonderful Neighborhood of Anchorage
Anchorage looks so different from other neighborhoods, you may think you're not in Louisville anymore when you enter the shady, winding streets here. The custom-built homes in Anchorage sit on large lots with trees and space between them, so residents here enjoy their privacy, not to mention their sprawling lawns!
It's easy to enjoy the homes in Anchorage, even if you're only looking at the real estate here. The houses are built to be big and gorgeous, with a mixture of architecture styles that create completely unique, one-of-a-kind looks. Extra bedrooms, bathrooms and space are built into the homes in Anchorage, because what families really need is plenty of room.
See the wonderful Anchorage neighborhood this January, and it won't take long for this neighborhood to work its wonders on you.
To learn about fun things to do in the Louisville area, please visit the website of the Joe Hayden Real Estate Team.