Watch the Wizard of Oz Live July 30
Posted by Joe Hayden on Thursday, July 22, 2021 at 7:07 AM
By Joe Hayden / July 22, 2021
Comment
"The Wizard of Oz" is a beloved and timeless classic story that's much more than a movie. This story was a book first and even before it was one of everyone's favorite films, it was a play. Go are the magic of this timeless tale live this July at the Iroquois Amphitheater.
Off to See the Wizard
Seeing it live is even more magical than seeing it on the screen. And remember. this timeless story is meant for the young at heart. When you see it come to life on stage, your inner kid will cheer.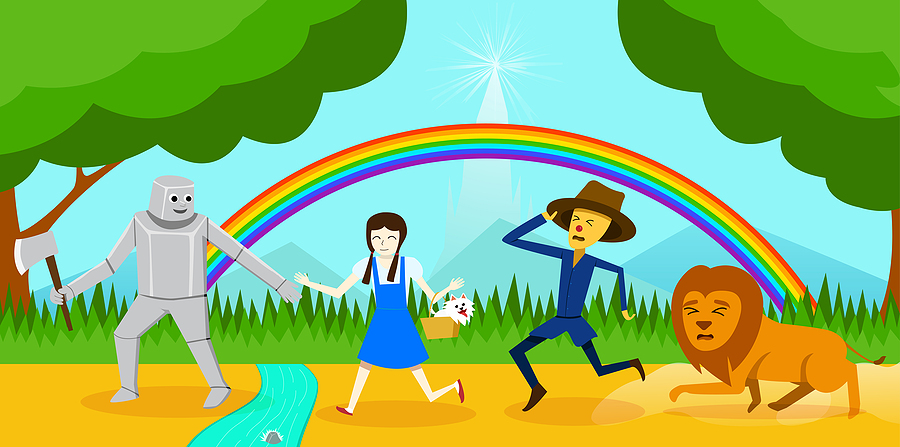 The Iroquois Amphitheater is one of the highlights of Iroquois Park, which is packed with stuff to do. The amphitheater us at 1080 Amphitheater Road.
On your way to the park. you may notice the many lovely homes and pretty neighborhoods surrounding Iroquois Park. One of them is historic Beechmont. Don't leave the area without getting a look at this community, a place that's popular with both foodies and real estate enthusiasts.
The Wonderful Beechmont Neighborhood
Beechmont has beautiful salons, a community center, parks, schools, places to get groceries and places to go shopping. But Beechmont is also well-known for having a huge selection of food. There are restaurants here that have food from all around the world, not to mention plenty of places with local favorites. But mostly, Beechmont has a lot of lovely historic homes.
This neighborhood was named for its shady beech trees, which cast plenty of shade on the lovely homes here. The houses here have a great mixture of historic and modern features. Step inside and you'll see great extras like exposed ceiling beams, custom cabinets and all sorts of little details. Each home here is totally unique and each home here has its own story. Will you add our own chapter to the ongoing tale that is historic Beechmont? Go see this lovely neighborhood for yourself and go see what sets Beechmont apart.