Watch Thunder Over Louisville August 15
Posted by Joe Hayden on Thursday, August 6, 2020 at 7:17 AM
By Joe Hayden / August 6, 2020
Comment
No virus can stop the Kentucky Derby Festival, just delay it for a while! Celebrate this uniquely Kentucky tradition this August, instead of April, with the kickoff event for the Festival at Thunder Over Louisville. It's the same fireworks, the same great show and all the same thrills, just four months late!
Celebrating Tradition
For this year's special delayed Thunder, the theme will be "Thunder's Greatest Hits." This year's show will be a collection of moments from the last 30 years of Thunder's history. Soundtrack selections from the last three decades will be used.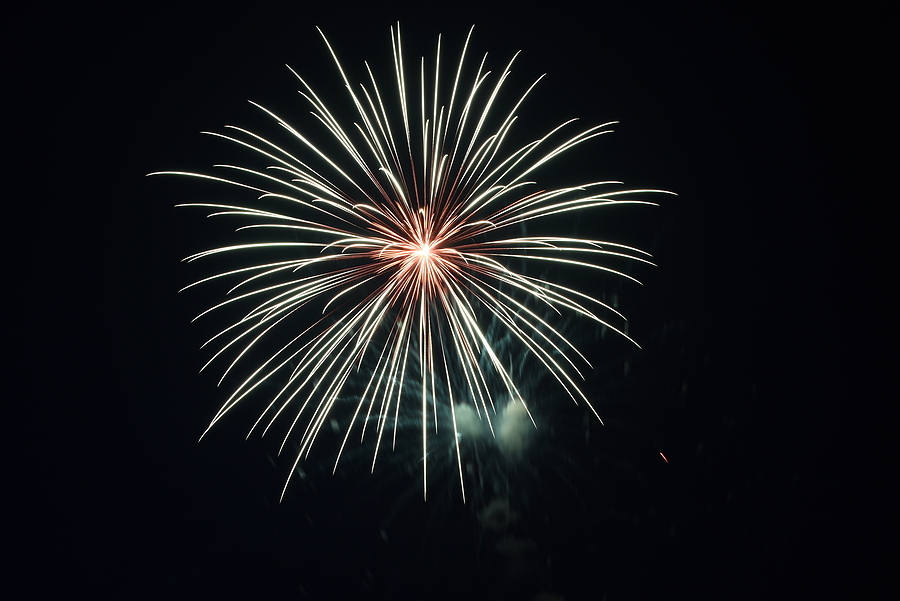 As always, this is an all-day show that will begin with thrilling air stunts thanks to the U.S. Armed Forces. The show this year will include a Navy F-35, Air Force F-16 Viper and Marine MV-22. The Golden Knights parachute team will be here. That's not all. There will be many surprises and special features.
To see Thunder, find yourself a spot on the waterfront and be prepared to look up! The show will last from 3 to 10 pm. It's free to watch Thunder but finding parking and getting a spot can be difficult, so plan ahead.
On the Waterfront
Thunder can be seen along the river for miles. You can even see it on Indiana's side of the water. But if you start exploring Louisville's waterfront, you'll also find out that this is where some of the city's most beautiful real estate is located. As long as you're scouting out parking and set up areas, take a look at one of Louisville's incredible waterfront neighborhoods, Indian Hills.
A few miles away from the downtown area, you'll find Indian Hills. This waterfront community is unlike any other neighborhood you'll find in the city. Houses here are spread out and many natural features give Indian Hills a look that's all its own. You'll see thick patches of trees and natural greenery. You'll also notice the winding path of the river that cuts there here, where natural rocks create their own breathtaking scenery. The natural wonders here are amazing, but it's the homes that really steal the show.
Indian Hills homes are built to be large and luxurious, with huge lawns and big, sweeping driveways. You'll find multiple-car garages here, fireplaces, hardwood floors, incredible architectural details, large rooms, master suites and amenities everywhere you look. Indian Hills homes are made to be comfortable, beautiful and full of extras. It's pretty easy to celebrate the great homes in this neighborhood. Come here this August and you can find out for yourself.