Watch Thunder Over Louisville from the Best Seat in Town April 18
Posted by Joe Hayden on Saturday, April 18, 2015 at 8:37 AM
By Joe Hayden / April 18, 2015
Comment
It's always hard to get tickets to the Thunder Lounge, because it's one of the best possible places to watch the best fireworks show on Earth. Thunder Over Louisville is the world's biggest fireworks display, and it's held every year to kick off all the Derby Festival activities. See it this year from the rooftops over the city.
Thunder Lounge
The Thunder Lounge is a private rooftop in downtown Louisville, and it gives you an amazing view of the fireworks. Doors open at 3 pm, when the aerial show outside begins. For several hours before the fireworks go off, the amazing Blue Angels and other pilots show off military planes to delight the watching crowds. People fill up the waterfront during this time, hunting for the best spot to see the real show. You'll have one of the best seats in the city if you go to the Thunder Lounge.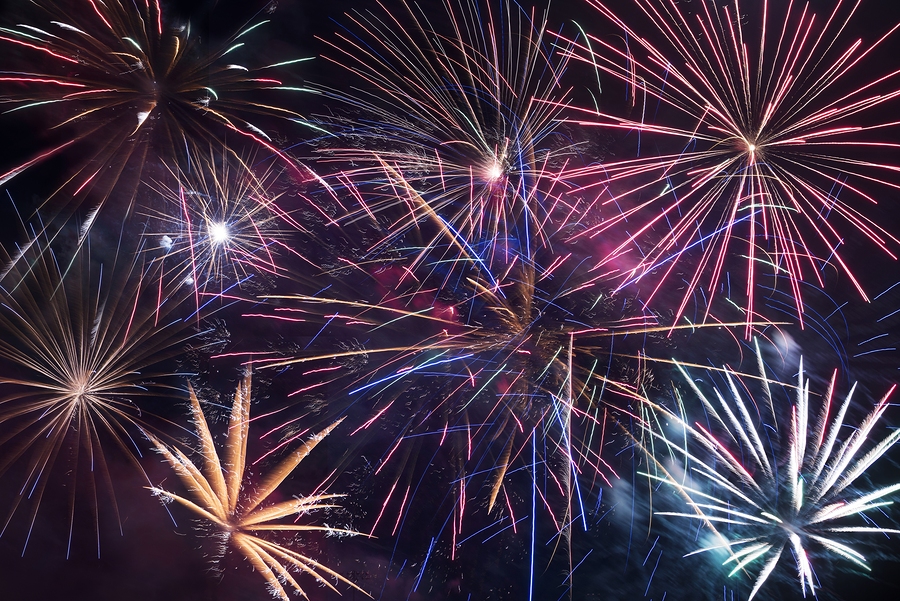 The party and the show are both over by 11 pm, and you must be 21 or older to enter because adult beverages are served. General admission tickets cost $100, and space is limited.
Seeing the show from a roof is ideal, because this gives you an amazing view. But just in case you can't get a ticket to one of the city's many exclusive parties, there are lots of places to see the fireworks in downtown Louisville.
The New Louisville
The waterfront area where Thunder is celebrated is part of the growing Nulu district, also known as the East Market District. Nulu stands for New Louisville, which is exactly what this community prides itself on being.
The Nulu area has many homes, schools and businesses, not to mention a bunch of new attractions and more on the way. Take a look at the eco-friendly Green Building while you're in Nulu, and visit the arts district. This community is known for its arts area, but there are several restaurants as well to delight the foodies. Antique stores and unique boutiques are also located in Nulu, so it has something for everyone.
Go to Thunder Over Louisville this year to see the New Louisville, and one of the city's most well-known, established events.