Wear Green at Carmichael's Kids March 17
Posted by Joe Hayden on Wednesday, March 16, 2016 at 8:49 AM
By Joe Hayden / March 16, 2016
Comment
It's storytime at Carmichael's Kids, but on St. Patrick's Day storytime becomes Irish. Wear as much green as you want to the event, and get your fill of pots of gold, leprechauns and all the spirit of the holiday while the kids get entertained.
St. Patrick's Stories
Be at Carmichael's on St. Patrick's Day at 10 am for a day full of all things Irish. Kids can make St. Patrick's Day crafts, eat themed snacks and enjoy activities designed for them. Storytime is even more fun than usual on this green-filled holiday. Kids will get to interact with each other, and parents can spend a little time enjoying adult conversation for a change.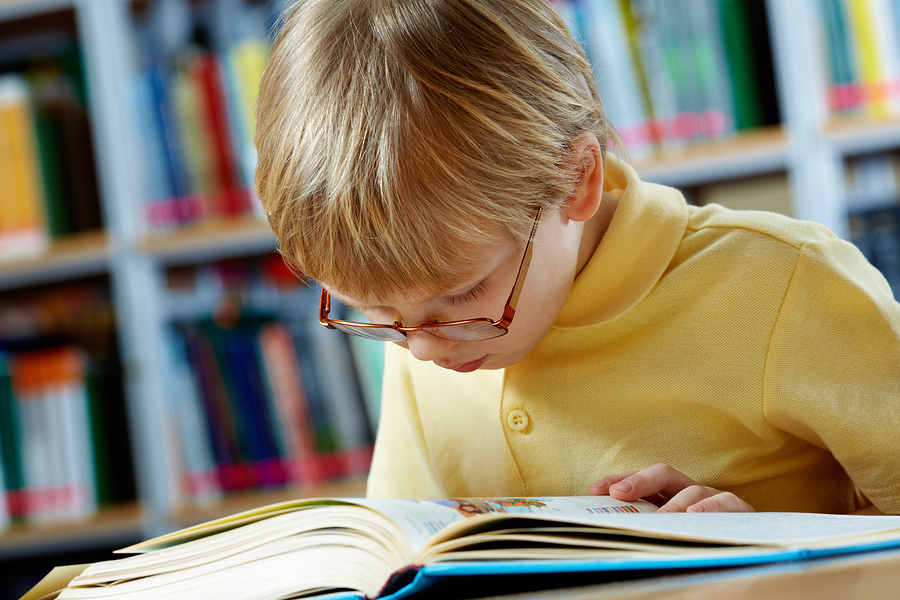 Carmichael's is one of Louisville's favorite independently-owned bookstores. You'll find it near the heart of the Highlands neighborhood at 1313 Bardstown Road. This kid-friendly event is free for everyone to enjoy. You'll find Carmichael's in the section of the Highlands known as Cherokee Triangle, a beautiful neighborhood between two of the city's prettiest outdoor places.
The Green, Green Cherokee Triangle
Look all day, and you probably won't find two houses that look exactly alike in the Cherokee Triangle. This is an historic neighborhood, but it covers more than one time period in Louisville history. The Triangle is full of a mix of architectural styles. You'll see beautiful late-century Revivals, grand Victorian homes, early 20th century styles and much more.
All types of housing are available here, too. Live in a cozy Craftsman, a sprawling family home, a great condo with hardwood floors -- the Cherokee Triangle is full of options. The neighborhood is right next to Cherokee Park, one of the prettiest outdoor attractions in the city. The park is full of activities and sights, and there's stuff here to enjoy year-round. Cave Hill, an historic national cemetery, is on the other side of the Triangle. Cave Hill is full of monuments and natural features, and it's so beautiful that tours go through here during spring and summer.
Go see more of Cherokee Triangle this St. Patrick's Day, and celebrate a day of green in a neighborhood that's full of green thanks to the beauty of nature.
To learn about other fun things to do in the Louisville area, please visit the www.JoeHaydenRealtor.com.