Wear Your PJs to Breakfast January 1
Posted by Joe Hayden on Sunday, January 1, 2017 at 10:33 AM
By Joe Hayden / January 1, 2017
Comment
January 1 isn't just New Year's Day -- it's the day after New Year's Eve. So, when you wake up and you don't feel like cooking because you don't even feel like getting out of your pajamas, don't. Go to Noosh Nosh to have breakfast, and please do wear your PJs when you go. They're expecting it. After all, it is the day after New Year's Eve!
PJ Breakfast Party
Feel free to wear your robe, slippers and favorite set of PJs to Noosh Nosh from 8 am to 2 pm all day on New Year's Day for breakfast, brunch or lunch -- whatever you want to eat. This is a family-friendly event, so feel free to drag the kids right out of bed and bring them, too.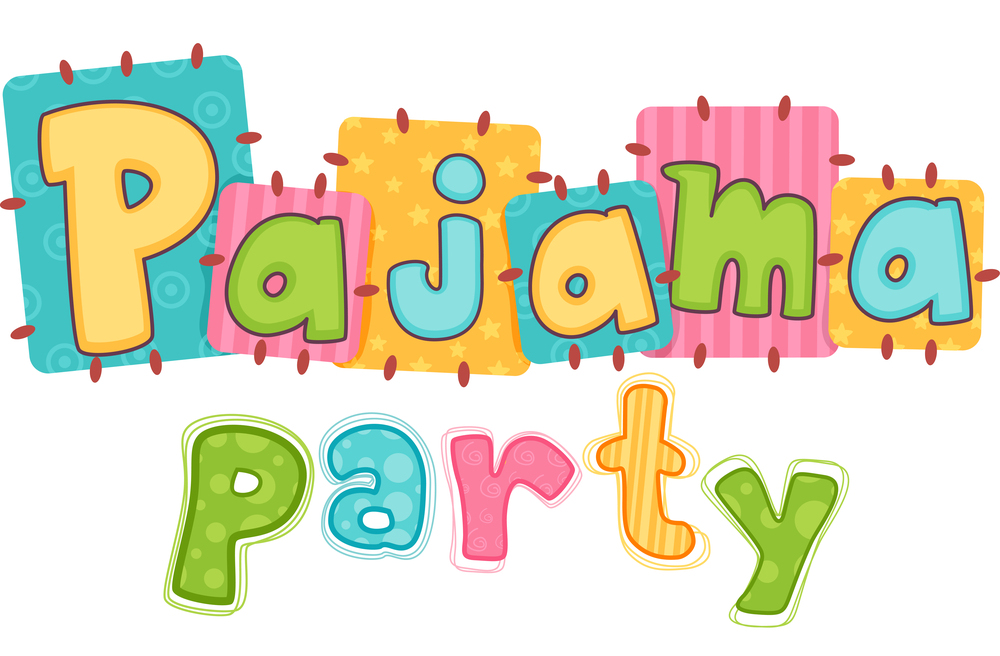 There will be awards every hour for the person wearing the most creative and festive PJs. Everyone who does show up wearing pajamas will be entered into a giveaway that includes several gift cards. That way, you can get a jump-start on next year's holiday shopping...just like you promised yourself you would.
Signature breakfast dishes will be on the menu, including breakfast pizza, crepes and omelets with all sorts of goods in them. There are vegetarian and other diet-friendly options for those who have specific food needs. Noosh Nosh is at 4816 Brownsboro Center in the East End, just next to the Windy Hills neighborhood.
Winding Through Windy Hills
Windy Hills is the perfect neighborhood to visit in your PJs. It's easy to forget that you're in the St. Matthews area while you're winding your way around this neighborhood. The busy shopping districts and fun stuff to do, like the movie theater and laser tag arena, aren't that far away -- but here, you'll see only the shady streets and beautiful homes. Windy Hills is designed with many streets that end in cul-de-sacs so there is very little through traffic. That keeps the streets quiet so kids can play in their yards, and neighbors can stroll along the sidewalks.
This is a strolling neighborhood. It's hard to walk fast in Windy Hills because you're going to want to stop to look at the homes. Designed for space, houses in Windy Hills are built to be large and comfortable with plenty of features that families want. You'll find fireplaces and three or more bedrooms in lots of the homes here, not to mention the big front and back yards that the kids always notice right away.
Spend some time in a sleepy little neighborhood while you're wearing your PJs on New Year's Day, and see if you start dreaming about living here.