Week in the Highlands in Louisville Starting October 6th
Posted by Joe Hayden on Wednesday, October 3, 2012 at 9:26 PM
By Joe Hayden / October 3, 2012
Comment
The annual Week in the Highlands Festival starts October 6th on Bardstown Road in the Corridor by Douglass Loop. This is a family-friendly festival that encourages people to become familiar with the Highlands in Louisville by holding charitable events and providing entertainment at participating locations.
The first event for the Week in the Highlands Festival is a 5K Run/Walk beginning at the Douglass Boulevard Christian Church, 2005 Douglas Boulevard on October 6th. This is a great way for a family to exercise together and have some fun. Those who want to participate can register on Friday October 5th from 10am to 7pm at Fleet Feet Sports at 2239 Taylorsville Road, or on Saturday morning from 7am to 7:45am at the church.

If the thought of exercise doesn't appeal to you, perhaps some tasty pancakes will. To celebrate the Week in the Highlands Festival, the Douglas Boulevard Christian Church will be offering a delicious pancake breakfast at 8:30am for only $5 per adult and $3 for children 12 and under.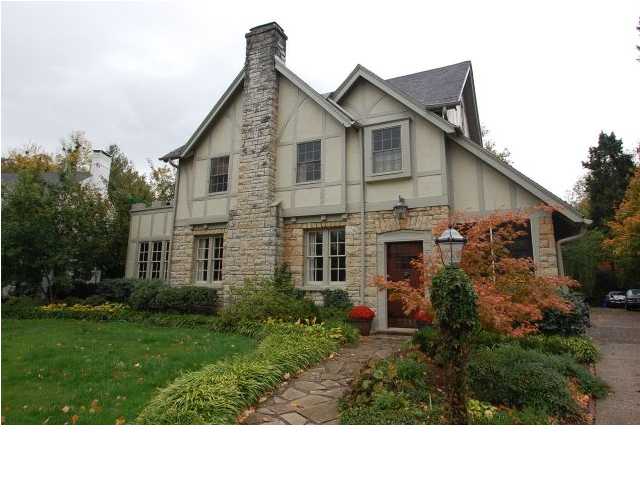 Many of the cafes and shops along Bardstown Road celebrate a Week in the Highlands by offering unique sales and specials throughout the week. You and your family won't be disappointed if you explore the Highlands, and you may even find a new favorite place to snack or shop
To learn more about other fun events in the area, please visit Louisville Homes.