Week in the Highlands with the Belknap and Farmington Festivals October 12th -14th
Posted by Joe Hayden on Thursday, October 11, 2012 at 8:52 PM
By Joe Hayden / October 11, 2012
Comment
The 2012 Week in the Highlands Festival will come to an end on October 14th, but the entire weekend will be packed full of festive family fun. The Douglass Loop at the 2200 block of Bardstown Road in Louisville will be hosting the Belknap Fall Festival on Friday, October 12th from 6pm to 9pm and Saturday, October 13th from 11am to 9pm.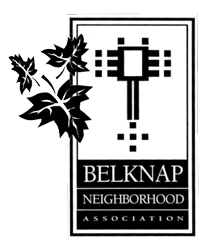 The Belknap Festival is a celebrated part of the Week in the Highlands festival. This year there will be over 100 juried Arts and Crafts exhibits, a beer garden, educational exhibits, fun and games booths, plus plenty of music. Festival goers will be entertained by the tunes of Relic, Alabama Brown, Satchel's Pawnshop, Little T&A, and the DeLoreans.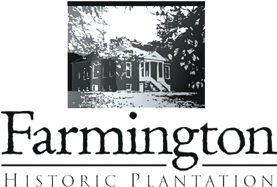 The Farmington Harvest Fest will end the Week in the Highlands on Sunday, October 14th with a blast. There will be Confederate and Union Battle Reenactments as a part of the festival at 3033 Bardstown Road. From Noon to 5pm the historic Farmington Mansion and Hemp Plantation will spring into life with delicious treats from local establishments, Comfy Cow Ice Cream, a petting zoo, pony rides, live music and plenty of family activities.
Take a walk through the Highlands this weekend and enjoy the outdoors at both of the fall festivals with the family! The Belknap and Farmington Fall Festivals on October 12th through the 14th herald the end of a week-long Highland's celebration, though there is always something interesting happening in this unique community known for its diverse atmosphere. Be on the lookout for future events in the area to keep you engaged in the community.
To learn about other fun events in the area, please visit Homes for Sale in Louisville.