What are the Differences Between the Price and Value of a Home?
Posted by Joe Hayden on Wednesday, November 28, 2012 at 1:14 AM
By Joe Hayden / November 28, 2012
Comment
Update: Read about the 5 Factors of Value to Price a Home. Read to see if you are a Price Shopper or a Value Shopper.
In a previous article, I discussed price per square foot and its role in placing a value on a home. To continue the discussion, I wanted to take a more in-depth look at the differences between price and value. We will look at both from the perspective of a home buyer and a home seller.
Definitions of Price and Value.
First, let's review a few basic definitions of price and value so that we are on the same page for this discussion.
The value of a home consists of a combination of its design, style, character, location, finishes, updates, functionality, condition and desirability - all of which can be somewhat subjective.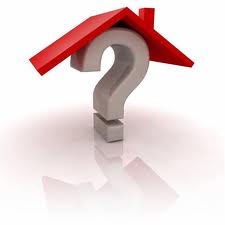 Value can be calculated to some degree by using traditional market comparison methods, but because of the subjective elements there is a portion of value that remains an educated guess.
The price of a home is what a ready, willing and able buyer will pay for a home that has been exposed to the open market. Buyers will determine the price that they are willing to pay for a home using a comparable market analysis, plus they will also consider subjective items in their final price such as location.
Price and value can sometimes be very similar and sometimes they can be dramatically different.
For example, a home buyer may love Victorian homes and will place a high value on a pristine example of the style, in this case $300,000. However, in a slow or down real estate market, the same home buyer may only be willing to agree to a price for the home that is significantly less than the perceived value, in our example just $267,000. Some would argue that our buyer paid a favorable price for a home that held more value and this could have long-term positive implications for the buyer.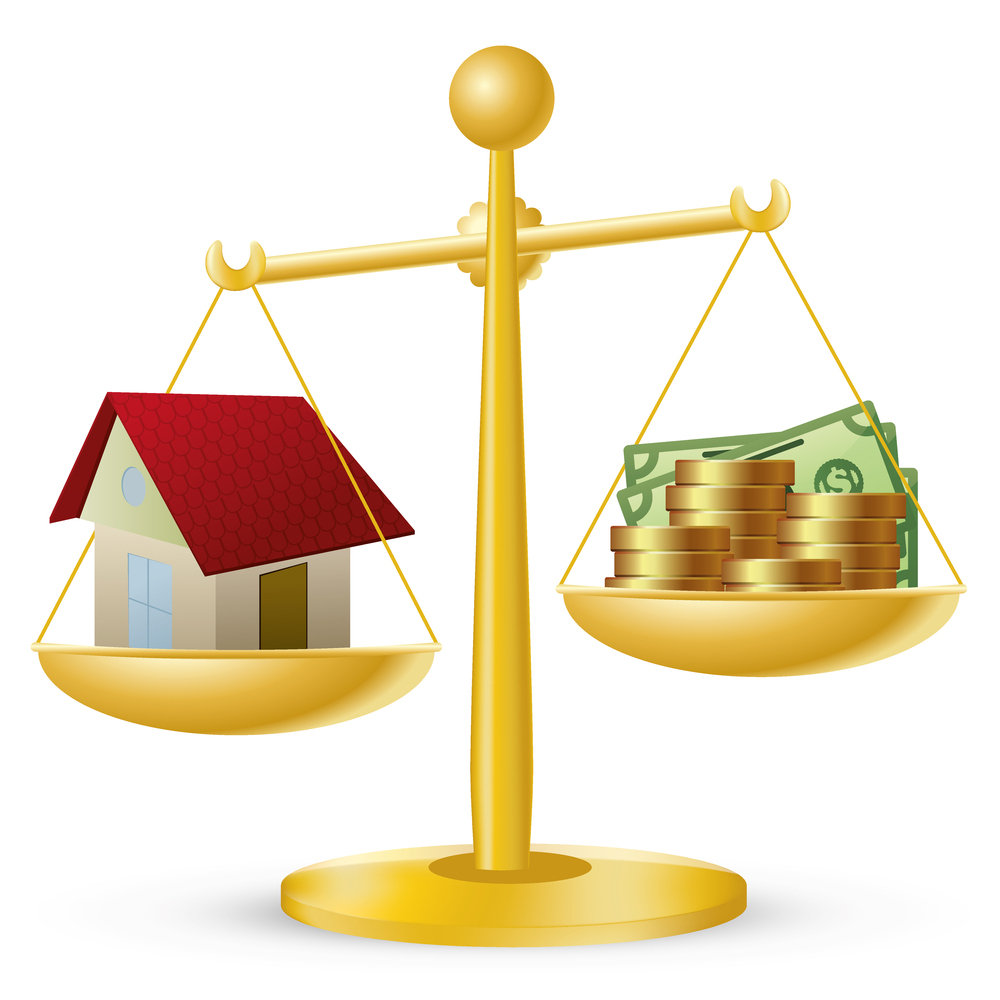 In another example, we have a home in reasonable condition in a great location, with a value of $185,000. Due to the location, multiple buyers attempted to negotiate for the home in a bidding war and the winning price was $193,000. In this case, price exceeded value, placing the buyers at risk. Some would argue that the location was better than expected, and therefore the real value higher, because of the bidding war for the home.
These potential differences between value and price are driven by many factors. Among them are buyer and seller motivation, market forces, subjective tastes and other factors that can skew value and price.
Both the value and the price of a home can fluctuate over time depending on the circumstances.
In the first example, the home could develop a structural issue that costs $50,000 to repair. If this affects value in a negative manner by the same amount, then our home buyer suddenly paid too much for the home. Maybe a home inspection would have revealed the potential defect and allowed the buyer to more accurately assess value, and therefore price?
In our second example, a gas station could be constructed on the open lot next to the home, thereby potentially greatly reducing the value of the location. Were this to happen, the buyers in that example would be negatively affected by the change in value. Maybe greater consideration could have been paid to the open lot by the buyers and a better value and price calculated?
Because of these facts, it is critical that both home buyers and home sellers understand value and its relationship to price. Without the ability to accurately calculate the value of a home, you will not be able to competently negotiate for a reasonable or favorable price.
How Should a Home Buyer and Home Seller Use Price and Value?
From a home seller perspective, your goal should be to accurately assess the value of your home and attempt to place the price reasonably close to the value to affect a sale. You can always consider allowing room to negotiate. If correctly accomplished, you may sell the home for a price higher than the value of the home.
From a home buyer perspective, your goal should also be to accurately assess the value of a home, but you will attempt to negotiate the price below the value. If correctly accomplished, you may purchase the home for a price less than the value of the home.
I hope that these few examples of the differences between price and value have helped you understand the importance each in real estate transactions. Failing to accurately calculate value and then associating that value with a price can cost both home buyers and home sellers significantly. We will continue this discussion in a future article that goes into detail on how to value a home.