What is an Easement?
Posted by Joe Hayden on Monday, July 13, 2009 at 2:48 PM
By Joe Hayden / July 13, 2009
Comment
What is an Easement? An easement is a right to use land for a particular purpose, granted by the land owner. There are two basic types of easements - appurtenant easement and easement in gross.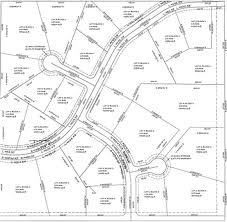 An appurtenant easement is annexed (attached) to the ownership of one parcel of land and is used for its benefit on the land of another. The definition of an appurtenant easement in layman's terms is having the right to use a neighbor's land for a specific purpose. These rights stay with the property that is using them. For example, if a buyer purchased land that did not have access to a public road, that land would require an appurtenant easement on the land of the buyer's neighbor to reach the road. This is specifically called an "Easement by Necessity" because it is necessary for the owner of that land to have access to their property. The key to an appurtenant easement is that the two parcels of land must be adjoining.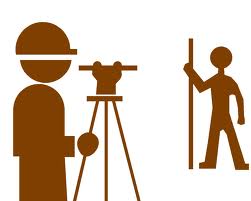 The definition of an easement in gross is an interest or a right to use someone else's land. While this sounds like the same as an appurtenant easement, and easement in gross does not have to be with an adjoining property. The most common type of an easement in gross is a commercial easement in gross. This occurs when a utility company, for example, installs power lines on a land owner's property. The power company with an easement in gross has an interest (or right) to the land that their poles are installed upon.
Another key difference between an appurtenant easement and an easement in gross is that an appurtenant easement is said to "run with the land" which means it cannot be assigned to anyone else, but stays with the rights of the property that the easement is attached to. An easement in gross typically terminates upon the death of the easement owner.
When buying a home in Louisville it is very important to be aware of any easements that may affect your rights to the property you are intending to purchase. It is possible that you may be restricted from modifying certain parts of the property because there is an easement in force on the property. Always research the property's bundle of rights and discover if easements are in force when you buy a home.