Who Keeps the Stove?
Posted by Joe Hayden on Tuesday, July 7, 2009 at 1:30 PM
By Joe Hayden / July 7, 2009
Comment
When negotiating to buy a home in Louisville, who gets to keep the stove? Almost everything in a real estate transaction is negotiable, therefore it is important to understand the various terms used in real estate. One important term to know in real estate is the term "fixture". The definition of a fixture is an article that was once personal property, but has been affixed to the land or a home that the law now recognizes as part of the real property.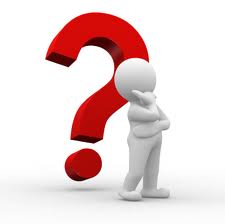 An example of a potential fixture would be a typical kitchen stove. Originally when it was purchased, the stove was not connected to the house. Yet once the stove was installed, it became a fixture and now is part of the home in some cases. If it is a fixture, then the seller does not have the right to take the stove with them when they sell the house; that is unless either the buyer or seller included that term in the real estate contract and it is accepted. There are some exceptions to this because there are stoves that are NOT fixtures. It is critical you know the difference when negotiating to buy a home.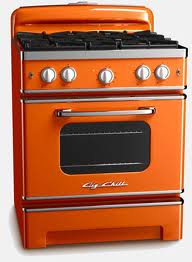 The legal test for a fixture includes the intention of the person installing the fixture, how it was installed in the real estate and if there is any agreement to it staying with the real property. In the stove example, the seller could legally take the stove with them when they sell the house if the seller and the buyer mutually agree to it. If there is no agreement, the fact that it is presently installed and it was meant to stay that way could mean that the stove stays with the house. Again, there are exceptions, so make sure you know for certain when you negotiate for your home.
Some fixtures are more easy to identify than others. That is why it is very important for buyers to always negotiate in WRITING for any appliances, window coverings, ceiling lights and fans, or anything else that may be ruled as personal property that they wish to have remain with the home. Otherwise, you may walk in and find a disappointing surprise to discover the stove you thought was a fixture is actually not and has been removed from the home.