WhoDunnit Mystery Theater at the Hyatt Regency on December 21st
Posted by Joe Hayden on Wednesday, December 19, 2012 at 10:58 PM
By Joe Hayden / December 19, 2012
Comment
The Hyatt Regency at 320 West Jefferson Street in Louisville will be showing the WhoDunnit Murder Mystery "A Well-Timed Christmas Murder" on Friday, December 21st at 9:30 p.m. Due to the popularity of the event, the Hyatt requests all participants to make reservations prior to show time. Tickets are $45.50 and not only the include show, but also a meal, tax and gratuity, plus there are group discounts available.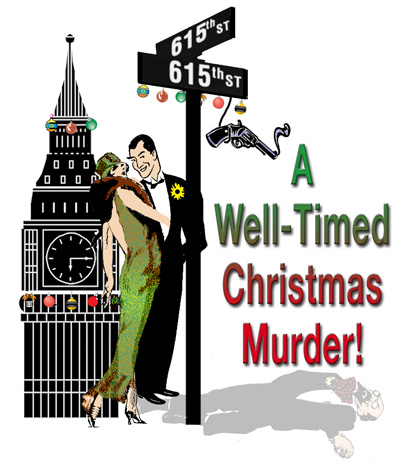 The setting is a lavish Christmas party, circuit 1934, where an American tycoon is about to name the heir to his fortune. All his loved ones, family and friends are there waiting for the moment to see who becomes wealthy. But, someone has a sinister plot. One person has a secret they're willing to kill to keep and everyone's watch stops at approximately 6:15 p.m. The fabled storyline is somewhat reminiscent of a classic clue game in which the audience gets to guess the end result.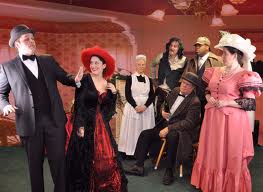 Reservations for the WhoDunnit Murder Mystery, "A Well-Timed Christmas Murder" on Friday, December 21st will be available at the WhoDunnit box office and online. This classic murder mystery play puts a little twist on the traditional Christmas party, but provides both visual and mental stimulations, not to mention an elegant environment and delicious food.
To learn about other interesting events in the area, please visit the website of the Joe Hayden Real Estate Team.