Why Live in Anchorage, Kentucky?
Posted by Joe Hayden on Saturday, February 4, 2012 at 8:21 PM
By Joe Hayden / February 4, 2012
Comment
Anchorage, Kentucky is a lush, green oasis in the East End of Louisville with nearly 3,000 residents. Most folks that move to the area choose to stay for many years because the town is so pleasant and lovely. There are so many reasons why Anchorage is such a great place to call home!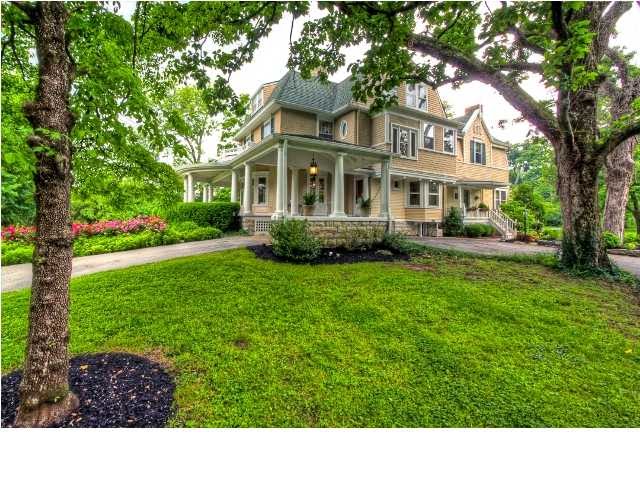 First of all, the Homes in Anchorage are absolutely splendid, with large and spacious lots and numerous of luxurious amenities. Styles and construction materials vary from home to home and it is not uncommon to see spacious mansions located right next door to small, quaint Cape Cods. There are also traditional styles and ranches, but Anchorage can feature some of the most exquisite architecture in the city that can range from Italian Mediterranean to classic Colonial styles. Homes can also be made of a variety of different materials such as stucco, wood, stone, or brick. Each home in Anchorage is just as exquisite as the next, and residents love to show off their homes and take great pride in their dwellings.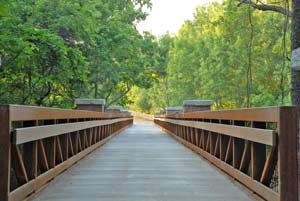 Nature lovers will be right at home in Anchorage. The area is covered with mature trees and beautiful floral. Taking a walk or jog down the Anchorage Trail one can find colorful dogwood trees, tulips, roses, and daises. There is even a Forestry Board to protect and maintain the forests in Anchorage. The Board also maintains a nursery and distributes young trees to residents once or twice a year. It is easy to see that Anchorage is a town that loves the Earth with their impressive efforts and upkeep of greenery. In fact, the neighborhood has so many trees the temperature is noticeably cooler than in downtown Louisville because of the shade!
Anchorage operates an independent school district, so children attend their neighborhood school through the 8th grade. Anchorage Public School is one of the most distinguished schools in the state and features a rigorous curriculum and many community involvement activities. This wonderful school district makes Anchorage very desirable for families with children and is considered by many to be the best school in Jefferson County.
Anchorage has long been home to some of Louisville's most wealthy citizens and was once a popular area for summer homes for the rich. John Schnatter is perhaps the most famous of Anchorage residents today, and the Papa John's Pizza founder owns about 6% of the town. Schnatter has greatly improved the area with his restoration and preservation efforts, including establishing the Anchorage Trail in 2008. The trail is two miles of paved paths with lovely plants and wooded areas; it is truly like taking a stroll in the country in the middle of town. Other notable Anchorage residents have included Joan Osborne, the singer-songwriter famous for her hit song "One of Us," and Virginia Pearson, the famous silent movie vamp known for "The Phantom of the Opera" and "Wilderness of Youth."
The town of Anchorage really is a spectacular neighborhood that takes great pride in education, nature, and community. With the beautiful homes and surrounding nature, this is a great area to escape the fast-paced city life and relax.
Learn more about exciting and desirable neighborhoods in the area by visiting Louisville Subdivisions.