Wiggle with Words at the St. Francis School December 14
Posted by Joe Hayden on Thursday, December 13, 2018 at 7:00 AM
By Joe Hayden / December 13, 2018
Comment
Take your preschooler to the St. Francis School in Goshen this December for Words + Wiggles, a special event full of singing, play, movement and games. Preschoolers have a lot of energy. Here, they can focus it to learn and learn how to socialize, an important skill they will need for the rest of their lives.
Words, Wiggles and Fun
Kids aged 1 to 5 and their caregivers are invited to enjoy Words + Wiggles. During this event, everyone will read, sing, enjoy movement activities and play games beginning at 10:30 am. Kids will interact with each other and with caregivers to have a fun learning experience. It's all free, and everyone is invited to come and enjoy.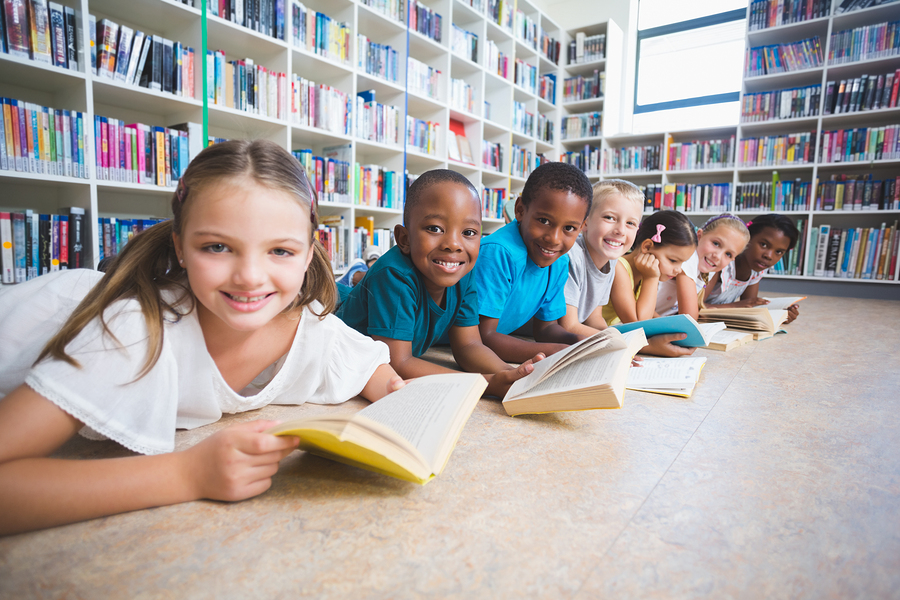 Afterward, if the weather is nice everyone is also invited to play on the one-acre playground outside. There's a sandpit, a mud kitchen and other areas that will delight children. The playground is designed to take advantage of natural wonders. There's a lot of those to enjoy in Goshen.
Words + Wiggles is happening at the Goshen Campus of the St. Francis School at 11000 W. U.S. Highway 42. That's right in the heart of Goshen, a neighborhood that you may lose your heart to after you take a look at it this December.
Go Spend Time in Goshen
Goshen is truly the bluegrass. This is horse country, and this is a place filled with rolling hills and gorgeous grasses, not to mention trees and plenty of other natural beauty. This neighborhood, which is also its own small city, was named for the Biblical land of Goshen because of the high quality of soil. Residents today find that their home gardens and landscaping thrive here because of that rich soil.
You may thrive here, too. This neighborhood is a collection of picture-perfect streets with large lots and big homes. Sweeping driveways, southern-style architecture, panoramic views, gorgeous stone construction, high-end features, that's what homes here are like. The houses in Goshen have multiple bedrooms and bathrooms, and luxury features like custom cabinets, outdoor living areas and extra attention to detail. See the custom-built homes in Goshen, and you may see a future for yourself right here.