Wind Down on New Year's Day January 1
Posted by Joe Hayden on Friday, January 1, 2016 at 3:23 PM
By Joe Hayden / January 1, 2016
Comment
Had too much fun on New Year's Eve? Wear your PJs to the pajama party at Roux. It's New Year's Day, and even though you're hungover you still need something to eat. You don't even have to get dressed to enjoy brunch -- or dinner if you sleep way too late -- and listen to live music. It's a super casual party, and it's going to be a super good time.
PJ Party
Maybe you feel like you never want to see a bar again after New Year's Eve, but the complimentary beignet bar may change your mind. Load up the toppings you want and have a sweet, delicious snack at the pajama party.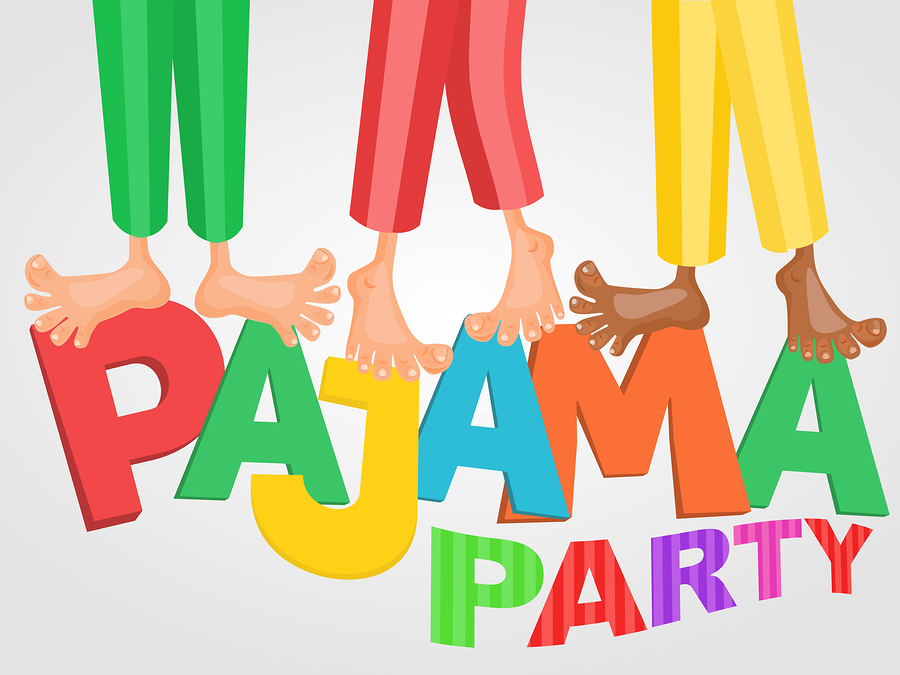 You'll find Roux at 1325 Bardstown Road, in the Cherokee Triangle neighborhood. It's close to the park, and probably close to some of the bars you visited on New Year's Eve -- that is, if you can remember! Bardstown Road is known as a great spot for nightlife, but you can find all sorts of places to eat, shop and people watching while you're here. The PJ party at Roux lasts all day from 11 am to 11 pm. So come have a bite to eat, and see more of the area around Bardstown Road.
By the Park in Cherokee Triangle
The character of the Highlands and the charm of historic Louisville are captured in Cherokee Triangle. This neighborhood is literally a triangle-shaped community that borders Cherokee Park on one side and the famous Bardstown Road on the other. Drive through Cherokee Triangle, and you'll find yourself stopping to stare at some of the houses. Victorian-style, Craftsman, bungalow and many other types of homes create the unique, eclectic look of Cherokee Triangle.
The neighborhood still bears the stamp of history, but don't let that fool you. This Highlands community is just as hip and modern as the stuff you'll find on Bardstown Road. The homes are updated inside, and the neighborhood itself has a youthful, energetic vibe. There are community events in Cherokee Triangle and lots of stuff to do in the park. Residents here are never starved for stuff to do, and you'll find that lots of them can't find a reason to leave. When you visit this neighborhood, you may have a hard time finding one, too.