Winston's Wine Academy Class at Sullivan University July 24th
Posted by Joe Hayden on Wednesday, July 23, 2014 at 11:47 PM
By Joe Hayden / July 23, 2014
Comment
As the chef at your favorite restaurant developed his skills, he may have attended a university or school with a culinary program. Have you ever wondered where he gained his early experience? Sullivan University's main campus in Louisville offers culinary arts programs. The university's restaurant, Winston's Restaurant, is the training ground for the up and coming food industry professionals of Louisville. As part of their curriculum the program's students are trained on the job at Winston's. Every category of work, from pastry chef to restaurant management is covered by aspiring students and overseen by an experienced Executive Chef. On Thursday, July 24 Winston's Restaurant is hosting Winston's Wine Academy class.
Five Wines with Their Perfect Pairings
The Wine Academy is open to the public and includes an interactive lecture led by a leading distributor's wine expert. The ticket price of $35 per person includes tastings of five wines and a specially selected tasting plate to complement the flavors of each wine. Reservations are required and dinner is available prior to the tasting.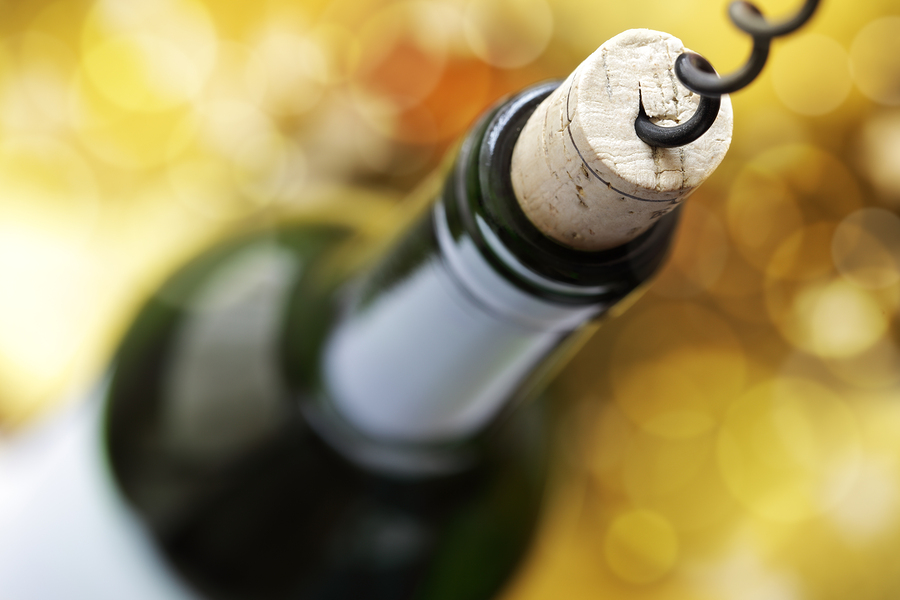 Tastings Designed to Teach and Tempt
A wine tasting with an experienced guide is an enlightening event for everyone from the novice to the connoisseur. The lecturer will be able to guide you in your tasting and assist you in understanding the flavors you find appealing in wine and how the food with which they are served affects how they taste to you. These tastings are a rather fun way to learn more about what you like and increase or start your collection at a reasonable cost and with the help of a professional.
Kick Off the Weekend Early at Winston's
Winston's Restaurant is located at 3101 Bardstown Road in Louisville. Winston's has been rated highly among restaurants of its type and has recently undergone renovations for the improvement of its ambiance. Winston's Wine Academy begins at 6:30pm on Thursday, July 24. Get an early start to your weekend with a wine exploration at Winston's.
To learn about other fun things to do in the Louisville area, please visit the website of the Joe Hayden Real Estate Team.