Wish Mary Ingalls a Happy Birthday at the American Printing House for the Blind January 10
Posted by Joe Hayden on Thursday, January 8, 2015 at 4:45 PM
By Joe Hayden / January 8, 2015
Comment
Laura Ingalls Wilder once said that her sister Mary Ingalls was the reason she became a writer. Laura is famous for creating the "Little House" books that spawned the successful TV series. Mary is prominently featured in the series, but she's not just a fictional character. Mary was the real sister of the real Laura, and they really did grow up together on the prairie. Mary's birthday party in Louisville is a celebration unlike any other.
The Real Mary Ingalls
Mary Ingalls went blind at the age of 14. Laura became instrumental in helping Mary re-adjust to everyday life after she lost her sight. Mary lived with blindness 100 years ago, and she lived in extraordinary circumstances where life could be very difficult. At her birthday party, you'll learn more about what Mary went through and hat other blind people have lived with over the years.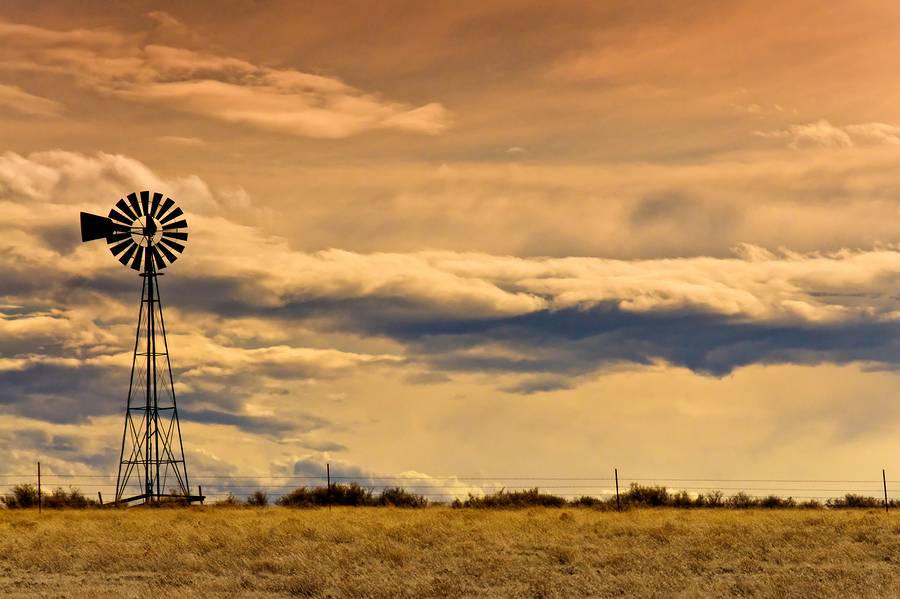 The party will include fiddle tunes as Pa played them. You'll also learn how to weave a beaded bracelet, just like the one Mary made for her sisters in the "Little House" stories. Make sure to get a piece of birthday cake before you leave. It's baked from one of Ma's recipes in honor of Mary.
It's a party, so everyone is welcome. The event is free and open to the public, but space is limited. You'll have to call ahead to register (899-2213). In other words, Mary would like you to RSVP to her event. The party is perfect for adults and children aged 5 and older. The event takes place from 10:30 am to 12:30 pm. You'll find it at the American Printing House for the Blind, at 1839 Frankfort Avenue.
Clifton Area of Louisville
The American Printing House for the Blind is in Clifton, just east of downtown Louisville. This neighborhood is known for its rolling hills and the Victorian-style architecture. Clifton went through a revitalization in the 1990s, and there are many newer businesses all along Frankfort Avenue. There are nearly 2,500 people currently living in Clifton. It's a vibrant Louisville neighborhood, and it's where Mary Ingalls will be celebrated this year.