Witness the Twelve Murders of Christmas WhoDunnit Event December 20
Posted by Joe Hayden on Sunday, December 14, 2014 at 9:38 AM
By Joe Hayden / December 14, 2014
Comment
Take a break from the holiday bustle, and enjoy a nice, quiet murder this December. Visit the Hilton Garden Inn to be a part of the Twelve Murders of Christmas, a WhoDunnit event that's a can't-miss for murder mystery fans. Don't worry. No actual murders will be committed during this fun community event.
Murder at Christmastime
The show begins on December 20 at 7 pm, and lasts for about three hours. The setup is pretty simple: 6 strangers, one abandoned mansion and a murderer on the loose. They are locked in for the night, and one of them is the killer. But who? Maybe you'll solve the mystery.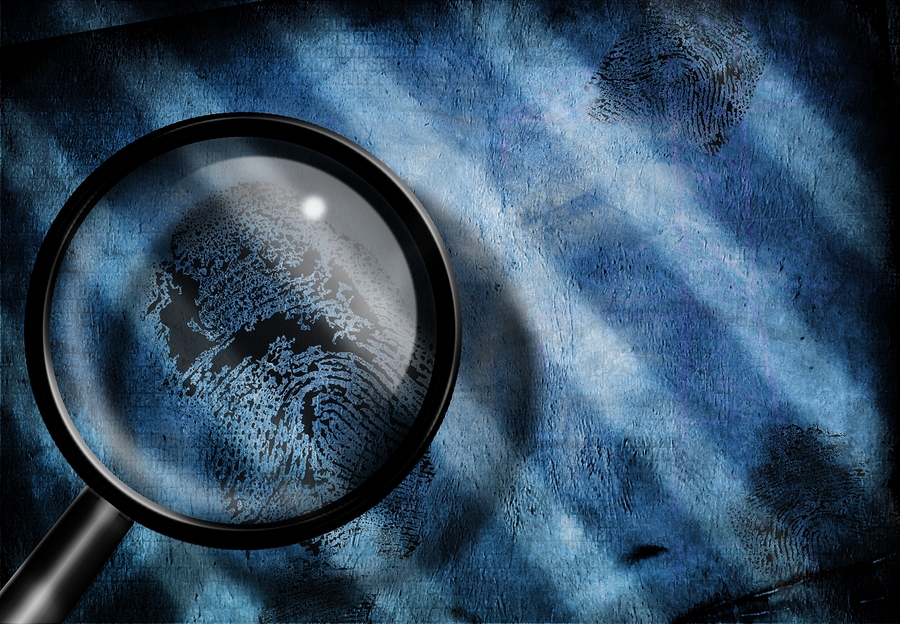 The ticket price includes the show and dinner, including tax and gratuity. In other words, your $45.50 ticket is all-inclusive. Actors will mingle with you and other spectators in-between acts, but they'll stay in character the whole time so you can pick up on extra clues. Ask them questions if you like, but don't bother asking each actor if they are the murderer. The real killer will lie every time, but only about this one answer.
Go to 2735 Crittenden Drive to participate in the show and re-discover one of the liveliest parts of Louisville.
In the Thick of It
The Hilton Garden Inn is close to the University of Louisville campus and Churchill Downs, two of the city's best-known attractions. There's an energetic spirit around the campus that's infectious, and tons of businesses that provide shopping and eating diversion of all sorts.
On the other side of the Hilton, you'll find Parkway Village. This quiet community doesn't have the frantic pace of downtown Louisville, but it does provide quick access to some of the city's best attractions. Parkway Village has easy access to the highways that make travel much quicker.
Parkway Village has its own Mayor and a close-knit spirit that makes residents feel a little like they're citizens of their own small town. The Board of Commissioners meets once a month at the City Hall, and all meetings are open to the public. There are over 300 housing units in Parkway Village, a mixture of individuals and families that gives the neighborhood a diverse feel.
Go to the center of it all this December, and maybe you'll solve a mystery while you're exploring what Louisville has to offer this holiday season.