Women, Learn How to Defend Yourselves at the Douglass Community Center April 26
Posted by Joe Hayden on Friday, April 26, 2019 at 7:59 AM
By Joe Hayden / April 26, 2019
Comment
Head to the Douglass Community Center this April for a women-only self-defense course. These classes are part of a bigger project called S.H.E., or Super Hero Experience. Because as a modern woman, you can learn how to be your own hero, and you should!
Making a Better You
Empower yourself this spring, and learn how to be more self-confident, with this special course that's only for women. You'll learn moves from the Hawaiian martial art Lua, and you'll learn what to do if you're ever in danger.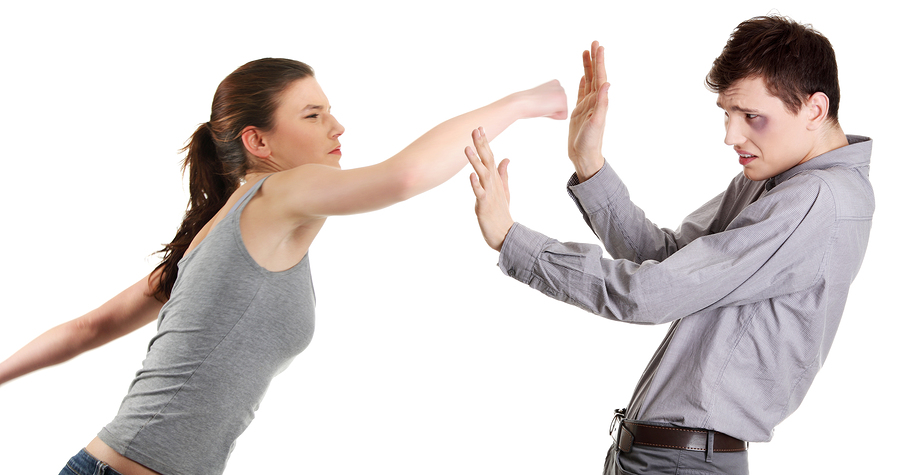 Hopefully, you'll never have to defend yourself. But if you find yourself is that position, it would be good if you knew how to handle it. Take this class so you can. You can even pass your knowledge onto your own daughter and other women in your life.
Class lasts from 9 am to noon and tickets cost $110 per participant. The Douglass Community Center is at 2305 Douglass Boulevard. That's in the neighborhood known as the Original Highlands, and this is a center for Louisville's "weird" culture.
Everything's Original in the Highlands
The Original Highlands neighborhood stretches out along Bardstown Road up to Seneca Park on one side and Cherokee Park on the other. It's in this part of Louisville that you can find some of the city's best independent boutiques, locally-owned restaurants, theatrical performances, coffee shops and people-watching. People come to this part of the city just to watch other people as they come and go, because the Highlands attracts those of all ages and from all walks of life.
Everyone ends up coming to the Highlands eventually, whether they're searching for a one-of-a-kind gift that can't be purchased elsewhere or they want to sample the latest in coffee or cuisine. You can always drop in to listen to poetry readings or watch an up-and-coming local band perform, see a totally outside-the-box stage play or laugh at great stand-up comedy.
Everything you might want to do is either already in the Highlands or pretty close by, but this is also a neighborhood where people live. The Highlands is surrounded by schools and kid-friendly places, not to mention yoga places, health food stores and the typical shops you need to visit when you're running errands. The real estate here encompasses many different architectural styles and popular designs, from Victorian-style townhomes to Craftsman-inspired bungalows to large, palatial homes done in traditional red brick. There are mansion-like homes in the Highlands and more modest homes, and everything from historic to modern house styles.
People come to the Highlands and fall in love with the Highlands. See if you do, too, when you visit this April.