Woodlawn Park - Louisville's First Thoroughbred Race Track
Posted by Joe Hayden on Tuesday, April 17, 2012 at 4:44 PM
By Joe Hayden / April 17, 2012
Comment
Woodlawn Park was originally a land grant to Col. Gray from the King of England; however the good Mr. Gray lost the land in a gambling debt, which ironically, opened the door for the area to become a thriving place of business. The true history of the land started in 1858, when Robert Aitcheson Alexander, a renowned American breeder of Thoroughbred horses purchased the land and opened the Woodlawn Race Track in 1859. Robert was known as a land buyer for the National Horse Racing Association.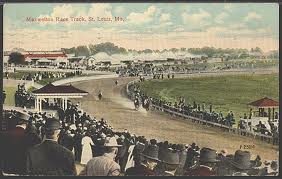 The Woodlawn Race Course drew national attention with visitors coming from all across the nation. This track became a very popular attraction and was the very first of its kind in the state of Kentucky. The ground thundered with the sound of horses running the track until the civil war. Robert Alexander actually had Tiffany's design a special vase as a trophy. A replica of that very vase is still used today as the winner trophy at the Preakness Stakes. The original vase was said to have been buried during the war for safety, but was later dug up and has been preserved.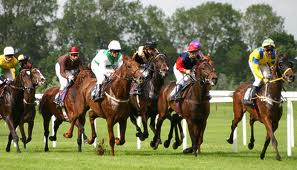 The City of Woodlawn Park, though rich in horse racing history, became a private community in Eastern Jefferson County in 1955. It is conveniently snuggled in between Westport Road and Shelbyville Road with expressway access to all areas of Louisville. This is a wonderful neighborhood that has its own Police Chief, Mayor and City Council, which provides the residents with security and ensures the upkeep of the area. They have an open council meeting available to all citizens on the third Monday of each month to discuss community events and resolve any issues.
To learn more about great neighborhoods in the area, please visit Louisville Subdivisions.
Under Contract
6704 Green Meadow Ct
Louisville, KY 40207
Under Contract
4312 Kinloch Rd
Louisville, KY 40207
Under Contract
4246 Westport Rd
Louisville, KY 40207